Wedding Booklet Template
Template Details
29.10.2022
А4 (21 х 24,7 cm)
Color, Text, Objects in template
20.02.2023
Microsoft Word, PDF, EPUB, TXT, ODT
So that your wedding guests do not get lost in a variety of events, share the holiday program with them by filling out the Wedding Booklet Template in Google Docs. You can send a booklet with the invitation or hand out printed copies to guests at the entrance. On the front page of this warm layout, there is a photo, the just-married couple's names, the date and venue of the ceremony. On the second side, a detailed plan of the celebration with the names and description of each item is indicated.
Drawn by our in-house designers
Professional and unique design
100% FREE
Ready to use
---
How to use this template ?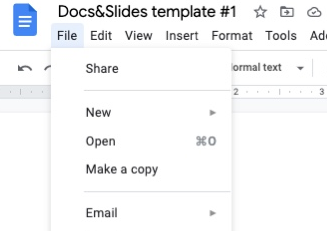 Related Booklet Templates
Wedding Booklet Template
Related Booklet Templates
To download the template for FREE - complete the survey (1 question)
Google Docs
We have sent a template to your email!
Don't forget to check your spam box!