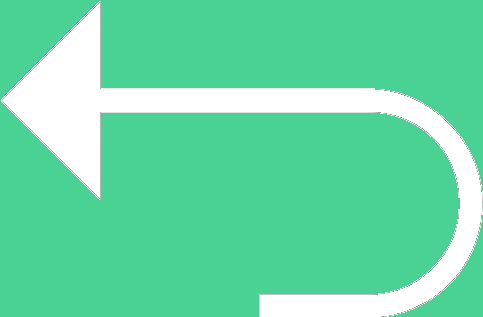 Back to templates
Free Checklist Google Docs Templates
It seems like in your daily routine, and you do not have time for anything, waste energy on unnecessary things, forget about important things?
Arrange things by means of a free checklist template in Google Docs. This will allow you to plan your time more effectively and will be an excellent motivation. Clearly, seeing how many tasks you have already completed will make handling the rest easier.
You can choose a ready-made layout for tasks per day, week, month. There are also thematic Google Docs checklist templates for training, cleaning, etc.
What are the best Checklist Templates in 2023?
What work assignments can be completed with an active involvement of the files?
Is it possible to create a checklist template yourself?
How to use Google Docs checklist template?
What if there is no ready-made template for my checklist?
What role can checklists play for individuals who do not need to perform business tasks?
What benefits can the representatives of the business area receive during the use of the files for the creation of checklists?
How can the checklists optimize the stages of the working processes?
Checklist Templates
Using Google Docs checklist template will greatly facilitate your daily and professional activities. They will help you complete tasks consistently, accurately, and efficiently. Each mark on the completed stage will stimulate a surge of dopamine, causing a feeling of satisfaction with your own productivity. This will serve as a great source of motivation and inspire you to new achievements.
How to Choose a Suitable Checklist Template?
For convenience, all our editable layouts are designed for specific tasks. They have a well-thought-out structure with thematic sections that you just need to fill in. Google checklist templates can be divided into the following categories:
Business to help organize your workflow;
Personal to help you define your own priorities, goals, and development;
Educational with a list of homework;
To Do List Templates for a day/week/month/year;
Shopping, guest, cleaning lists;
Planners for public events, holidays, trips;
Templates for checking, evaluating, reviewing, etc.
When choosing a layout, you need to focus on individual needs. Pay special attention to the design of the list of tasks, deadlines, and marks on the things done. If the project is a working one, the checklist template will not hurt to include items indicating the employees responsible for the task, tracking progress step by step, and a section for comments or instructions.
Tips for Using The Google Docs Checklist Template
With the right approach to working with layouts, you can avoid missing tasks, reduce the likelihood of errors, and improve routine processes. To maximize your productivity, consider the following tips:
Customize Google Docs templates by adding your own images, sections, and visuals.
Break down complex tasks into easy ones.
Be simple and concise.
Prioritize your tasks so that you can always do the most important things first.
Don't forget to check off completed tasks.
Look at the checklist template regularly, even if you are confident in your memory.
Follow the list of tasks carefully, without skipping steps. This way, you will avoid mistakes and oversights.
Test your list and improve it to keep it up to date.
When working together on a project, make sure that everyone responsible has access to the file and knows how to work with it.
Use the power of modern technology to track progress and changes to the document.
If you don't need to edit the checklist template in Google Docs often, you can print it. This will make using the list even more convenient. To plan for the long term, add mentions of your main tasks to your calendar templates.
Advantages of Our Google Docs Checklist Template
All Docs&Slides templates are absolutely free for personal and commercial use. No hidden fees – just copy the file to your Google Drive and start making changes. In addition, our templates have the following advantages:
A wide range of styles to suit different tastes;
Easy to edit;
Thoughtful structure;
Unique design;
Security;
Ready to print;
High quality images.
Using the Google Docs checklist template, you'll get closer to achieving your goals step by step. Customize the layout for yourself, follow the recommendations for planning and completing tasks, and you will soon notice an improvement in your productivity!