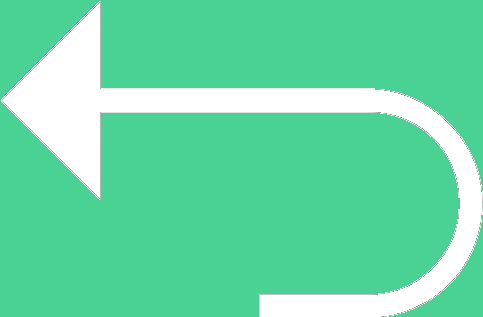 Back to templates
Free Checklist Google Docs Templates
It seems like in your daily routine, and you do not have time for anything, waste energy on unnecessary things, forget about important things?
Arrange things by means of a free checklist template in Google Docs. This will allow you to plan your time more effectively and will be an excellent motivation. Clearly, seeing how many tasks you have already completed will make handling the rest easier.
You can choose a ready-made layout for tasks per day, week, month. There are also thematic Google Docs checklist templates for training, cleaning, etc.
What are the best Checklist Templates in 2023?
What work assignments can be completed with an active involvement of the files?
Is it possible to create a checklist template yourself?
How to use Google Docs checklist template?
What if there is no ready-made template for my checklist?
What role can checklists play for individuals who do not need to perform business tasks?
What benefits can the representatives of the business area receive during the use of the files for the creation of checklists?
How can the checklists optimize the stages of the working processes?