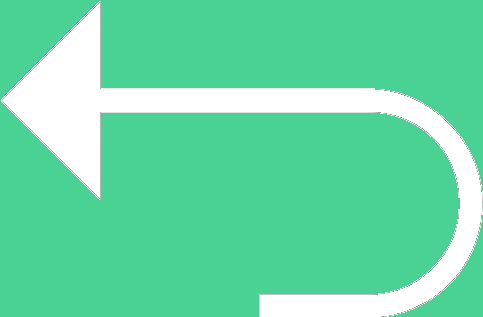 Back to templates
Free Cover Letter Google Docs Templates
A cover letter is one of the most important documents when submitting a job application. It complements the СV and allows job seekers to reveal themselves and say why they are interested in the vacancy. Our free cover letter templates in Google Docs, will help you create the proper professional cover letter. All editable templates are designed to the HR requirements, significantly increasing your chances of getting the job you want.
What are the best Cover Letter Templates in 2023?
Does Google Docs have a cover letter template?
How do I use a Google Doc cover letter template?
Is a cover letter required?
Do I have to use templates, or can I create a letter myself in Word or Google Docs?
How is a cover letter different from a CV (curriculum vitae)?
How long should a cover letter be?
How to make a cover letter on Google Docs?
Do I need a new cover letter for each job opening?
What types of the cover letters the users can develop with the support of the files obtained from the gallery?
For what kind of events the letters developed with the help of the proposed files can become an invitation?
What are the crucial positive features of the files offered for the development of the cover letters?
Is offline access possible for the further usage of the files by ordinary individuals?