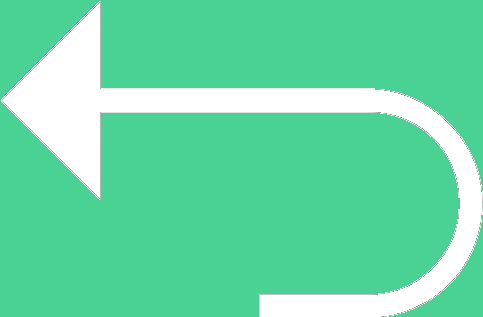 Back to templates
Free Invoice Google Docs Templates
An invoice is a mandatory document for any company. Large corporations, as a rule, order the development of their own unique templates. But small businesses and freelancers (self-employed) cannot afford this because the services of a professional designer are expensive. And, you see, you don't always want to spend the money you earn on such trifles. We offer a simple solution to the problem – free invoice templates in Google Docs. Choose the appropriate layout and create your unique account.
What are the best Invoice Templates in 2023?
Does Google Docs have an invoice template?
What must be indicated on the invoice?
Where is it more convenient to generate invoices: in Google Sheet or in Google Docs templates?
Do I need to include tax on the invoice?
How to make an invoice template in Google Docs?
How to download and save invoice template Google Docs?
What categories of the bills the users can develop through an effective usage of the bills?
Are there invoices developed with the involvement of the files?
How can the files support the users in the procedure of development of the files?
What's the crucial nuances of the bill necessary for the file required for the google docs?