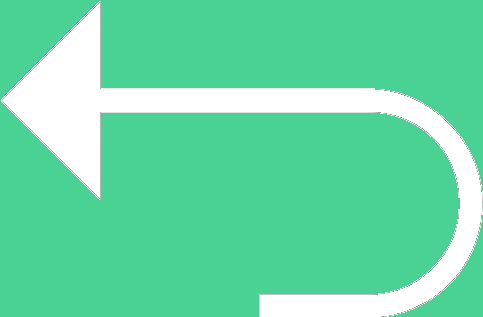 Back to templates
Invoice Templates: Google Docs, Word
What are the best Invoice Templates in 2022?
What categories of the bills the users can develop through an effective usage of the bills?
Are there invoices developed with the involvement of the files?
How can the files support the users in the procedure of development of the files?
What's the crucial nuances of the bill necessary for the file required for the google docs?