Project Invoice Template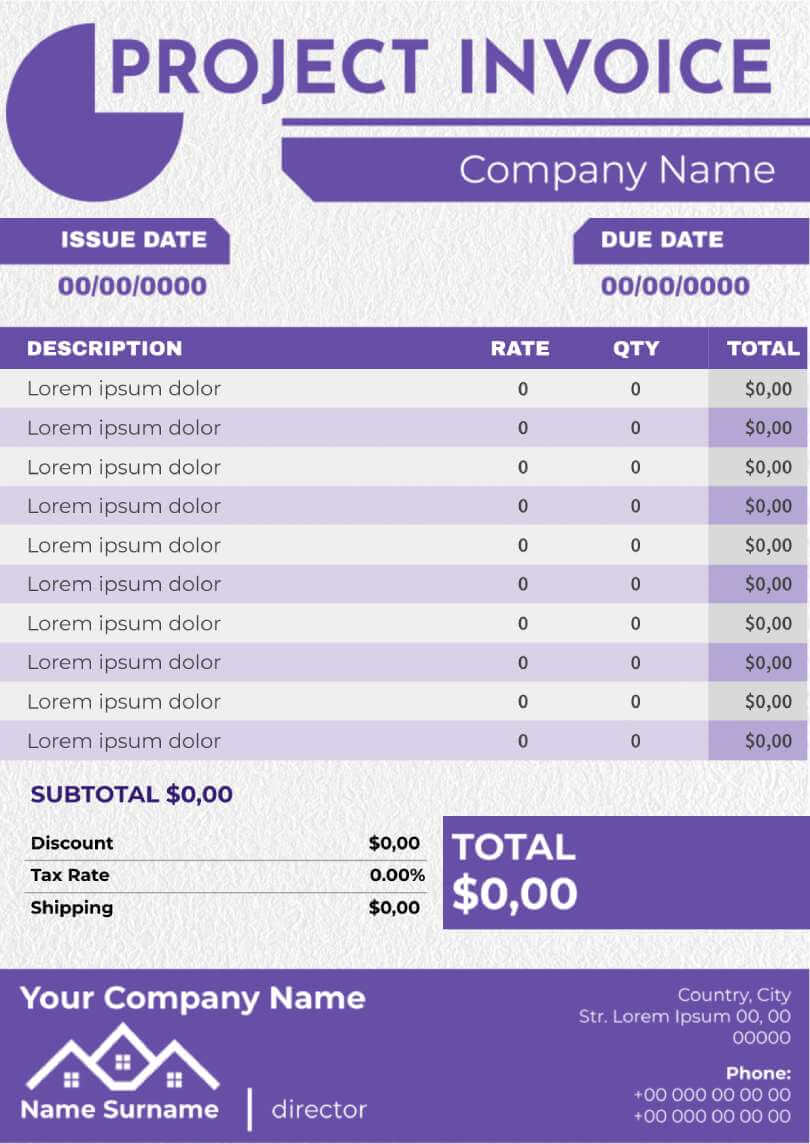 Template Details
02.10.2021
А4 (21 х 24,7 cm)
Color, Text, Objects in template
25.09.2023
Microsoft Word, PDF, EPUB, TXT, ODT
Development and management of any project is a complex and multilevel process requiring maximum concentration and professionalism. Do you ever feel a lack of time in a day while working on a new project?! This situation is quite typical for entrepreneurs in all business areas. However, these issues should not become a reason or an excuse for late deadlines and poor quality of work. The financial aspects have a strong influence on the preparation, launch, and management of any project.
The presence of the well-thought-out financial background represents a basis for the stable process. The project invoice created with the involvement of the template related to Google Docs will become a great solution for the specialists expressing a need to complete tasks in this area without the presence of the knowledge and experience. The templates can show the users various features implying:
No need to search for new specialist to generate this type of files
the presence of the additional time resources saved by this working task
the economical use of financial resources to achieve the goal
an opportunity to establish more productive communication with clients paying for project preparation
The integration of the project invoice developed through the advantages of the template related to the Google Docs into the financial area of the file has certain details that can improve the current situation. The clients will express a desire to use this digital tool to increase the productivity of all business processes occurring within the framework of a certain project. It is your chance to achieve more efficiency in project monitoring without being distracted by the economic detail of invoicing. Do not lose your time by doing work without free and high-quality help in the form of using invoice templates for Google Docs.
Drawn by our in-house designers
Professional and unique design
100% FREE
Ready to use
---
How to use this template ?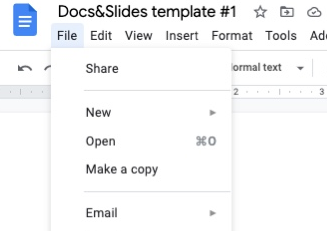 Related Invoice Templates
Project Invoice Template
Related Invoice Templates
To download the template for FREE - complete the survey (1 question)
We have sent a template to your email!
Don't forget to check your spam box!