Sales Invoice Template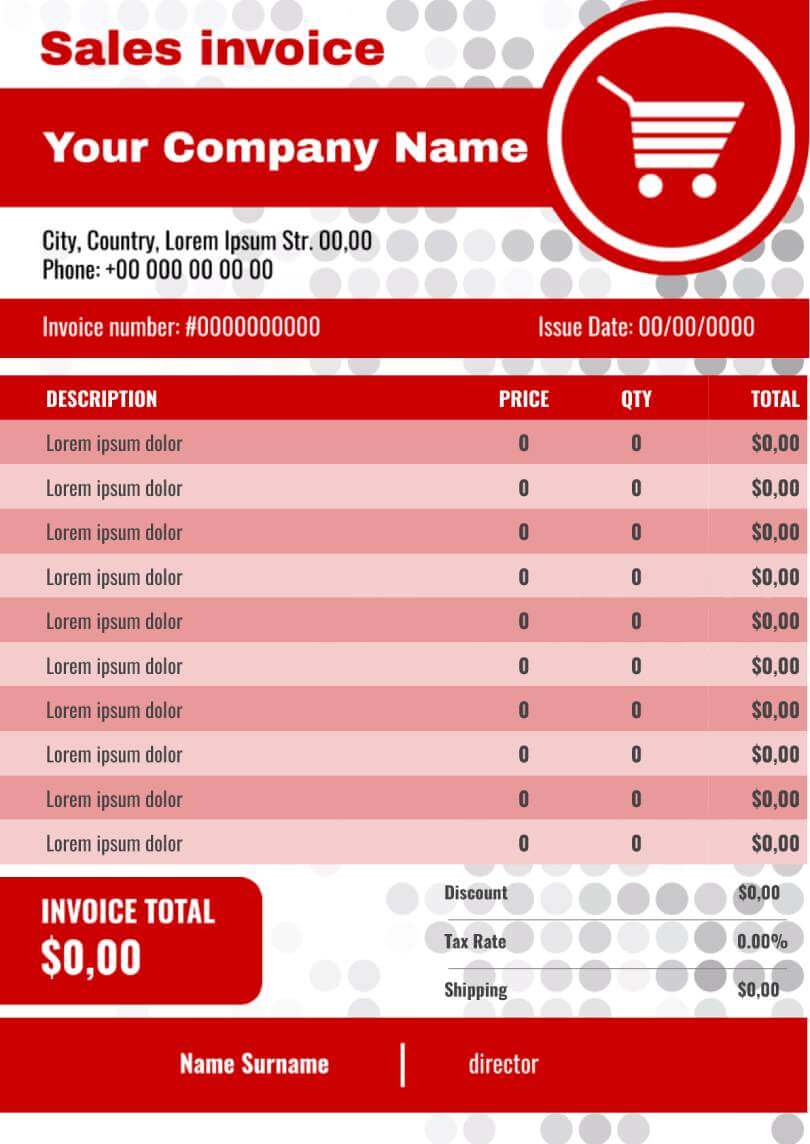 Template Details
02.10.2021
А4 (21 х 24,7 cm)
Color, Text, Objects in template
25.09.2023
Microsoft Word, PDF, EPUB, TXT, ODT
As a general rule, the process of generating accounting documents causes certain difficulties and time expenditures. However, it represents an integral part of the sale and purchase of goods and services. The sales invoice template for Google Docs includes all necessary data to provide the buyers with the detailed report on the performed work and the sold products involving the description, prices, and deadlines. This approach makes transactions as clear and understandable as possible for both parties. The benefits of using the template include such opportunities as:
a chance to save time and money for this work
an ability to obtain the result of the high quality
the absence of the need to have the specific skills and knowledge
The sales invoice template for Google Docs allows you to devote everything to all the basic work processes. In this case, the formation of this kind of documentation will occur automatically and systematically through the use of the template. You can introduce any changes into the document by satisfying your needs and requirements. This working algorithm can increase the productivity of the labor process to achieve the desired results by creating the most convenient conditions for cooperation with clients.
They no longer have to wait long to receive an invoice for further payment. An opportunity to save your time and resources of customers to improve the obtained results of the cooperation. Intuitive website interface represents one more advantage of using the template for doing daily work by increasing its efficiency and productivity. You should make every effort to enjoy the additional opportunities that occurred as a result of the rapid innovation process. Google Docs invoice templates confirms the success of this approach.
Drawn by our in-house designers
Professional and unique design
100% FREE
Ready to use
---
How to use this template ?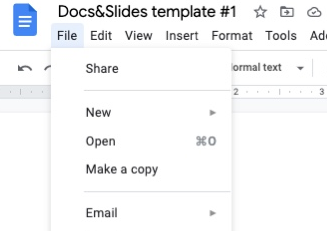 Related Invoice Templates
Sales Invoice Template
Related Invoice Templates
To download the template for FREE - complete the survey (1 question)
Google Docs
We have sent a template to your email!
Don't forget to check your spam box!