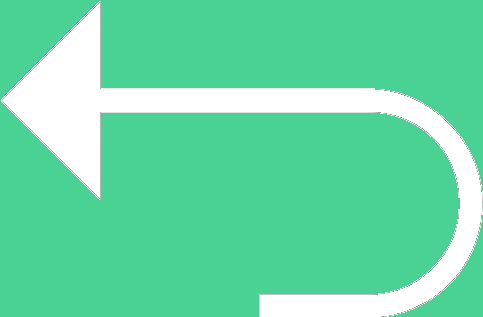 Back to templates
Free Booklet Google Docs Templates
Do you need go public with the holiday program?
Advertise the product?
Present your company?
Printed booklets will be useful whenever you need to convey information to guests or clients.
To create a convenient, stylish design, there is no need to contact costly specialists. You can use the free booklet template for Google Docs, which has already been developed by professionals. Our layouts are made to be easy to use and edit.
All you have to do is choose a Google Docs booklet template for your purposes, customize it, and then print the required number of copies.
What are the best Booklet Templates in 2023?
Is there a booklet template in Google Docs?
Can I print a booklet in Google Docs?
How do I make a booklet template?