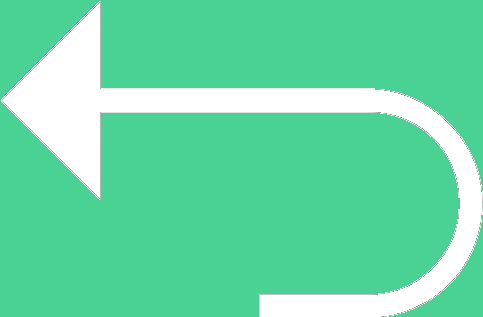 Back to templates
Free Business Plan Google Docs Templates
A well-thought-out business plan will be useful at all stages of the company's activity. When starting your business, you should make it to determine the structure, budget, development strategies.
If your goal is finance sourcing, then pay special attention to the evidence that the money invested by the customers will pay off. And when telling your potential partners or clients about your project, focus on the benefits of working with you.
To introduce the company's program at a high level, use business plan template for Google Docs. Free layouts developed by professional designers will save you time, effort and money, guaranteeing a quality result.
What are the best Business Plan Templates in 2023?
Does Google Docs have a business plan template?
What are the advantages of using business plan templates for Google Docs?
Who should use a business plan template?