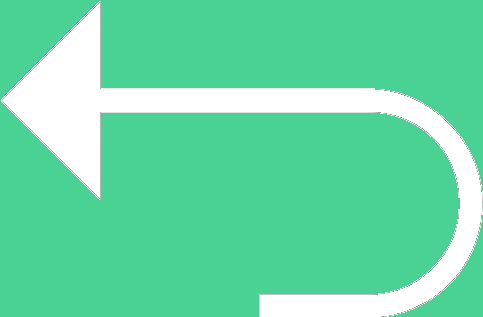 Back to templates
Free Resume Google Docs Templates
To get a job, you must be a first-class specialist. It is extremely important to present yourself and your skills effectively in the modern world. Free Google Docs resume templates will help with this. Professional designers create them to attract employers' attention.
Most layouts have well-thought-out basic blocks in a stylish design. There are fields for information about work experience, personal skills, education, contacts, and photos. You can choose both standard resume templates for Google Docs, suitable for all professions, and highly specialized ones. The color range can be changed online during editing.
What are the best Resume Templates in 2023?
How to create a resume template in Google Docs?
How to get a resume template on Google Docs?
How to use a resume template in Google Docs?
Does Google have free templates?
What is the best resume template?
Why do I need to use the files to develop a productive resume?
What kind of representation of the file should I select?
How to select the proper photo to insert in the file?
What are the most destructive mistakes when using the documents?