Artist Resume Template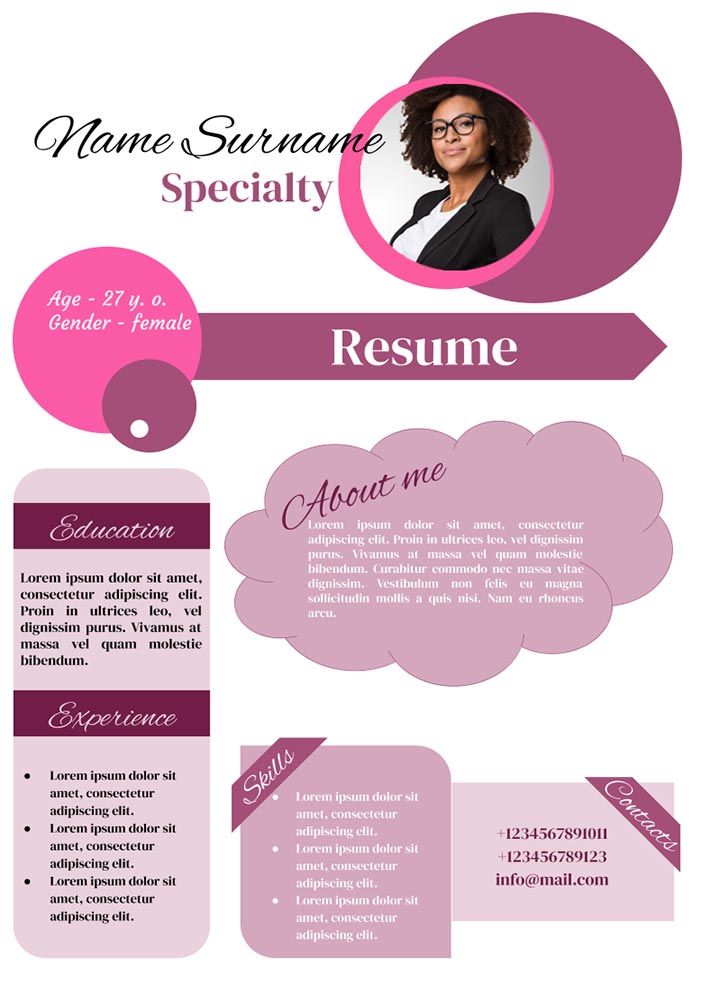 Template Details
29.06.2021
А4 (21 х 24,7 cm)
Color, Text, Objects in template
19.07.2022
Microsoft Word, PDF, EPUB, TXT, ODT
A cute, bright, creative resume from the first second literally says that you are an extraordinary person. The artist resume template Google Docs will help you showcase your personality, fine sense of taste, and creative skills in the best possible way. The files can be marked by:
The unusual details
Reflection of the artists' creative style
Nuances of the working portfolio
Perhaps this is the best Google Doc needed for the introduction of the resume to enjoy the templates in the category of «free layouts for artists, designers», which you can find on sites with ready-made resume builders. This best Google Doc resume template has many benefits to help you present yourself in the best possible light.
Of course, the first thing you immediately notice is the eye-catching design. The template is made from scratch. So you can be sure that your resume is unique and will not get lost in the folder with offers from other applicants.
The files for the creation of the artist CV based on the templates dedicated to the Google Docs will help all specialists without the experience to complete the planned goals associated with the desire to achieve career growth. To add text to a placeholder, select the «Insert'' option. In the template, all elements are customizable: you can change the size of the font, text blocks.
Do you express a desire to change the text color or the layout of the sections? No problem, you can do it. The resume intended for the artists in the form of the Google Docs related to the usage of the options of the files can be a great addition to your portfolio. This file is sure to impress any HR manager!
Drawn by our in-house designers
Professional and unique design
100% FREE
Ready to use
---
How to use this template ?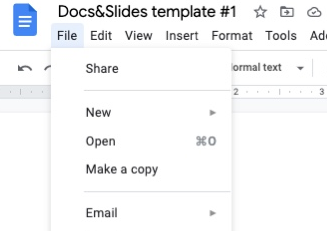 Artist Resume Template
To download the template for FREE - complete the survey (1 question)
We have sent a template to your email!
Don't forget to check your spam box!