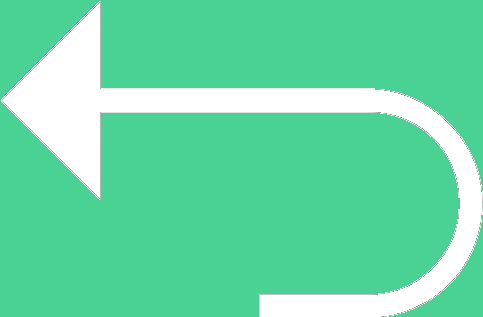 Back to templates
Free Notes Google Docs Templates
You cannot get along without taking notes when attending an important meeting or training class. Making them on cut-and-dried stylish note templates is even more pleasant.
Layouts developed by professionals have a sophisticated design and consist of various blocks. If you are the event organizer, just download the appropriate notes template for Google Docs, copy it to a disk, and print the required number of copies.
What are the best Notes Templates in 2023?
How to make a note template?
How to choose Google Docs notes templates?
Who may use notes templates?
Which professions can use the documents?
What functions can the documents perform in a business area?
What type of editing should dominate the files of these templates?
What benefits the representatives of the business area can obtain for their companies after the use of the files?
Notes Templates
Taking notes is one of the best ways to memorize and learn important information. To structure it effectively, use printable Google Docs notes templates designed by professional designers. In addition to looking good, our free layouts serve as a kind of framework on which you can create convenient personalized notes.
Who Can Use Google Docs Notes Template?
First of all, notes templates are useful for anyone who regularly deals with large amounts of information. Students, managers, doctors, scientists, journalists, etc. Ready-made layouts will help:
Save time. You won't need to create a new document every time. Just copy the template and fill in your data.
Improve productivity. You'll be able to focus on the content of your notes instead of how to format them.
Make your notes more organized. Free notes templates already have well-thought-out sections or categories that make notes more structured and easy to read.
Stick to the same style and format. This will make your notes look professional and easy to understand.
If you've never taken notes before, using Google Docs notes is a great way to learn how. You'll immediately see how to structure your information correctly, avoiding many of the mistakes beginners make. To further improve your productivity, check out the Planner Templates and Goals Templates. By writing down your tasks, you'll be sure that you haven't forgotten anything important.
How to Choose a Notes Template for Google Docs
First of all, you need to decide how you're going to keep your notes. You can print out templates and write in them by hand. It doesn't matter if you don't have a color printer: our designers created all the layouts so that they look good even in black and white.
An alternative way to use notes templates is to fill them out online. Copy the layout you like to your Google drive and store it there. At the right time, make changes from any device that has access to the cloud storage.
It's important to make sure that the template you choose is prepared for electronic editing. For example, the Docs&Slides collection has various notebook designs in the form of notebook sheets. Some of them allow you to add text to each line, while others do not. If you're going to use a note template in Google Docs, give preference to those options that are convenient to fill out online.
Sometimes, you don't like anything. Then look at other categories: planners, letters, Newspaper Templates, etc. Look for a layout that you like in terms of appearance and structure.
Advantages of Docs&Slides Notes Template
Here you will find editable notes templates for educational, professional, business, and personal purposes. We develop all designs from scratch, so we guarantee that each one is unique. In addition, our google docs templates:
completely free;
easy to use;
quick to edit;
ready to print;
look professional.
You can easily customize the chosen layout to suit your needs. All of them are compatible with Google Docs, so you can copy them directly from your browser without downloading them to your device.