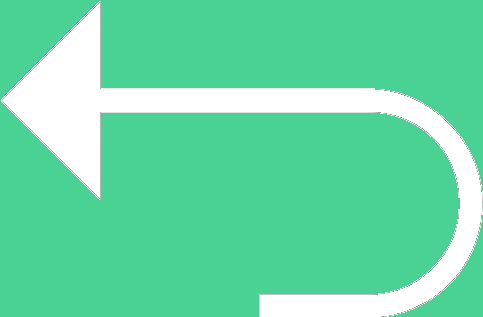 Back to templates
Free Notes Google Docs Templates
You cannot get along without taking notes when attending an important meeting or training class. Making them on cut-and-dried stylish note templates is even more pleasant.
Layouts developed by professionals have a sophisticated design and consist of various blocks. If you are the event organizer, just download the appropriate notes template for Google Docs, copy it to a disk, and print the required number of copies.
What are the best Notes Templates in 2023?
How to make a note template?
How to choose Google Docs notes templates?
Who may use notes templates?
Which professions can use the documents?
What functions can the documents perform in a business area?
What type of editing should dominate the files of these templates?
What benefits the representatives of the business area can obtain for their companies after the use of the files?