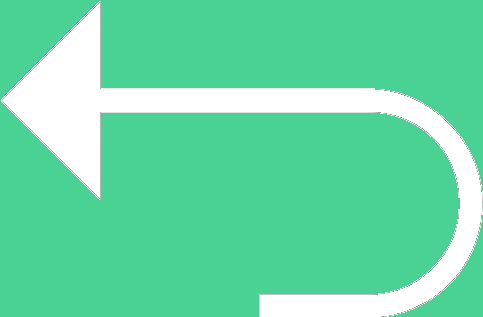 Back to templates
Free Timeline Google Docs Templates
When there are many tasks to keep in mind, the Google Docs timeline template comes to the rescue. With the help of the ready-made layout, you can schedule your plan of events and tasks for the day, week, or month in chronological order. Thanks to the use of the free timeline template for Google Docs, information about planned events will always be at your fingertips: use the editable document online or download it to your smartphone or laptop. At any moment, changes can be made to the timeline of events, or new plans can be added. Just open your file in Google Docs and add the necessary information.
What are the best Timeline Templates in 2023?
What is the productive approach to improve the ready chronology?
What can I perform to introduce a timeline first of all?
Can the individuals customize the design of my timeline?
How will I develop a chronology understandable for a wide audience?
How to make a Timeline on Google Docs?
Timeline Devoted to the Templates Taken from the Google Docs
Record the sequence of events in chronological order using the editable Google Docs Timeline Template. It is used in business, marketing, education, and everyday life. It allows you to visually demonstrate what happened over a specific period. Timelines are published on websites, in books, and in periodicals — anywhere where there's a need to narrate something in chronological order.
What Does a Timeline Template Look Like?
The layout should describe the sequence of events that follow one another. It's not just a list, but a consistent sequence that must not be disrupted. This is what distinguishes it from other templates.
In the Docs&Slides gallery, layouts resemble book or album pages, meaning they are in horizontal or vertical format. Their main attributes are:
date;
event title;
brief description;
graphical objects.
The structure of the Google Docs templates timeline is simple and clear. The provided information seems to naturally convey what happened or is going to happen in the future.
The event name and date are the simplest form of a printable layout. It's supplemented with images or brief descriptions to provide more information about future events. Additionally, graphical elements help in visual memorization. Companies often include numerical or percentage indicators for analysis or tracking progress.
Who Needs a Google Docs Timeline Template?
Timeline templates are most commonly used in statistics, history, observations of natural and man-made objects, and their founding and development. They have found applications in both professional and everyday life, in the business environment, financial, and analytical spheres.
You can use free timeline layouts to create:
biographies of famous people;
company histories;
project implementation planning;
business plans for a month, year, or more;
visualization of implementing new ideas at the family, enterprise, or company level.
Like other Google Docs templates, a chronological list of events can be useful for marketing, education, and self-organization. They can be added to product presentations or project demonstrations for clients.
Teachers will need them to develop students' critical thinking. With their help, students can analyze the relationship between different processes and remember the circumstances and dates of important events more easily.
Which Timeline Template to Choose?
Edit downloadable Google Docs timeline templates where the chronology goes from left to right or top to bottom. They make it easiest to visualize the course of historical events, past or future processes. Their structure can be adapted to become:
A daily schedule.
An event entertainment program.
Step-by-step breakdown of a large project into stages.
Visualization of future goal achievement, and so on.
Timeline layouts can be printed or published electronically. They are often placed in reception areas, on company websites, in brochures, catalogs, promotional prospectuses, and more.
How to Get a Google Docs Timeline Template?
Download a free Google Docs timeline template from our gallery that suits your taste. Change the title and color, add a brief description and graphical elements. Save the finished document on your device and use it at any time. You will receive a free template from Docs&Slides designers that you'll be proud to present to your clients and colleagues.