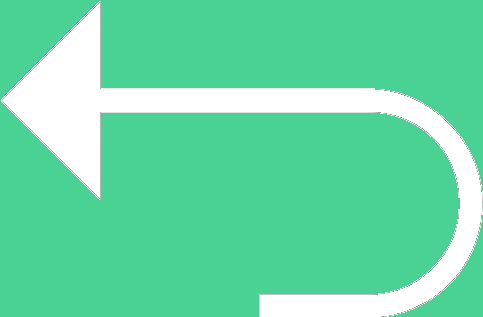 Back to templates
Free Journal Google Docs Templates
Are you planning a trip or going to take care of your diet? Or about to start a personal diary? For these and other purposes, you may use the free Google Docs journal templates.
Stylish layouts created by professional designers are very easy to apply. Just choose a template, copy it to your Google Drive and start editing. Without any effort, you will quickly make a unique document just for your own needs.
Besides, in our online collection of editable journal template for Google Docs, there are layouts for thematic publications that will be useful to companies, public organizations, and educational establishments.
What are the best Journal Templates in 2023?
Where can I find a free journal template for Google Docs?
Are journal Google Docs templates suitable for printing?
What is the primary goal and purpose of the files?
What changes can the individuals include into the files offered by the well-thought-out gallery of the documents?
What data can be involved in the content blocks of the files?
What kinds of special hints the individuals can enjoy during the interaction with the templates?