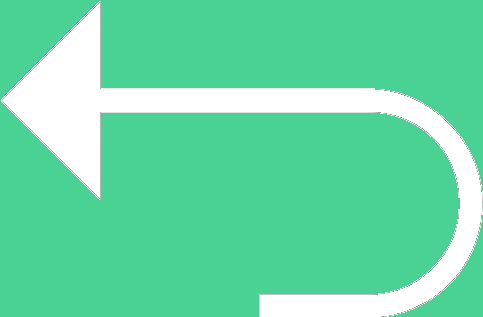 Back to templates
Free Smart Goals Google Docs Templates
Write down your plans, tasks, or dreams in a free smart goals template. Creating a list will help you to clearly articulate your desired results and think through the necessary steps to achieve them. You will be able to prioritize them in order of importance, track the progress of each task, and manage your time more efficiently.
Our smart goals Google Docs template includes lists for business, educational, financial, and personal needs. Choose the layout that suits you and use it for free.
What are the best Smart Goals Templates in 2023?
How to Create a Smart Goals Template?
How to Set a Goals Template?
How to Write SMART Goals?
Smart Goals Templates
Do you still write down your plans in a regular notebook or electronic document? It's much more pleasant to use a free smart goals template created by professional designers!
Our layouts have an attractive look and well-thought-out structure. You don't have to think about how to design your list of goals anymore: just fill in the ready-made Google Docs templates. Thanks to the variety of styles, you are sure to find one that suits your taste.
Why You Need a Google Docs Goals Template
Defining a goal is the first step on the way to achieving it. Once you have your goal in place, you can plan clear tasks, effectively allocating your time, efforts, and resources. Use the Google Docs smart goals template to help you:
Formulate a specific goal.
Break down a large, complex task into easy-to-follow steps.
Set priorities by determining the sequence of tasks.
Maintain motivation to complete the task.
Maintain concentration by reducing distractions.
Track progress toward a goal by evaluating its success.
Review and update tasks in accordance with changes in your needs.
By accustoming yourself to regularly writing down plans in a goals template, you will develop your self-control and self-discipline. Difficult tasks will no longer be intimidating, and it will be easier to achieve another goal when you know that you are capable of seeing things through. To further boost your productivity, check out Checklist Templates, Day Planners, To-Do Lists, and Timeline Templates.
Who Can Use Free Smart Goals Template
Google Docs goals template is useful for anyone who wants to improve their organization, learn how to plan, and focus on specific achievements in various areas of life. Especially editable layouts will come in handy:
Executives and managers who need to constantly define the strategic goals of their team and establish a workflow.
Students and schoolchildren prioritize and set deadlines for completing their academic tasks.
Professionals who want to reach the top of their career. Free smart goals template will help you develop an action plan and manage your professional growth.
People working on large projects to divide the work into stages and set intermediate goals.
Businessmen plan their business development, define intermediate results, and track progress.
For personal tasks, layouts are also great. Do you want to read ten books in a month, learn a hundred foreign words, or save a certain amount of money? Choose a printable goals template that suits your structure and write down your desired goal.
Advantages of Our Google Docs Goals Template
Docs&Slides layouts make it much easier to create and design a list of goals. By choosing any of our smart goals google docs template, you can:
get a high-quality professional design for free;
use the layout for both personal and commercial purposes;
easily edit the template by changing the font, background, color scheme, and other elements;
save the document online or download it to your device;
print the layout.
Thanks to compatibility with Google Docs, several users can work on the template at once. This greatly facilitates teamwork, allowing you to coordinate goals despite time differences and distance.
It's easy to get our Google Docs goals template. Click on the image or name of the option you like, and then click on Open Template. After that, all you have to do is enter your email address and find an email from us in your inbox.