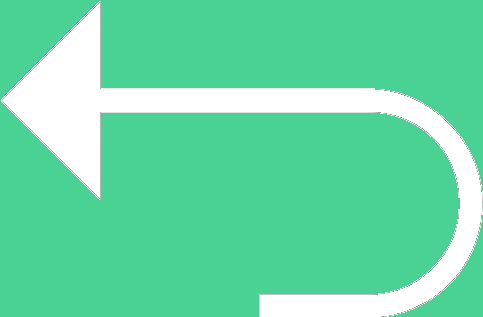 Back to templates
If you have the task to go public with your idea, project, or product, then do it with the help of a good presentation. Such an interesting presentation of the material will be remembered much better than an ordinary report. Moreover, you don't need to spend hours on developing a design from scratch. Choose any of our free templates for Google Slides and edit them with dispatch.
Here you will find a variety of layouts for business, educational, and personal purposes. Creating an impressive presentation has never been easier than with Google Slides templates.
How can I find files for files on your website?
Can the clients embed the video in files?
Why are the most effective types of the design for the files?
Do I require to install any app or program to work with files?
What algorithms should the clients use to change the files?
How to make a Google Slides template?
How to download templates for Google Slides?
How to save a template in Google Slides?
How to change the template in Google Slides?
Using Google Slides Templates: Save Time and Impress Your Audience
Whenever you need to convey some information to the audience, do it by means of presentation. By adding images, videos, diagrams to the text, you will draw the viewers to your topic.
To save time and nerves, instead of developing a document from ground up, use ready-made templates for Google Slides. Our professional designers have already thought out the structure and style of the presentation for you. All you have to do is edit it to meet your requirements, and then be a welcome surprise for the audience with your performance.
The purposes of Google Slides templates
We are used to the fact that presentations are needed for business activities or studying. In fact, the scope of their use is much wider. On our website, you will find the best Google Slides templates for:
congratulations on the holidays;
creating photo albums;
Jeopardy and Family Feud games;
road maps development;
creation of newspapers, brochures etc.
Our presentations are absolutely free for both personal and commercial use. Speak using our templates in front of large audiences, telling of your project, send to employers in the form of a portfolio, effectively advertise the product. Whatever your goal is, Google Slides presentation templates will help you achieve it off-beat way.
Google Slides vs PowerPoint
Google Slides is often called the online version of PowerPoint, but this is not a completely correct comparison. Having similar functions, the Google service provides users with many more advantages, including:
Free of charge.
Work through the browser, without installation on the device and computer power requirements.
Automatic change saving.
Possibility to work on a document for many users at the same time.
Quick access to files from any device: just go to Google Drive.
A wide range of free Google Slides templates for various purposes.
Only the need for a reliable Internet connection can be attributed to conditional disadvantages. If this is not a problem – Google Slides will be a useful tool for you.
Advantages of our templates
Our website presents a large collection of Google Slides templates in various categories. You don't even need to register – just open the layout you like and copy it to yourself. All our templates are:
Absolutely free;
Created by professional designers;
Easy to edit;
Not necessary to be downloaded to your device.
You can change the template to your taste. Text, background, image, color range, font – customize slides to your requirements with just a few mouse clicks.
Google Slides templates usage guide
Once you find the layout you like, open it and copy it to your Google Drive. Hereupon, it will remain at your disposal forever. If you plan to use this template more than once, for greater convenience, do not edit the presentation this very minute. It is better to create a copy of it on your disk, rename the file and make changes there exactly not to get confused.
The layouts include different page types with graphs, lists, places for videos and images, etc. You won't need all of them, so delete the extra ones within the editing process. Upon finishing, you can download Google Slides template in PPTX or PDF formats.