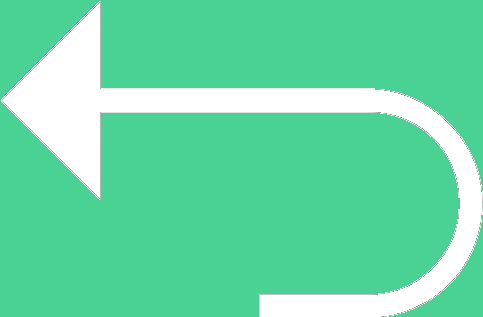 Back to templates
How can I find files for files on your website?
Can the clients embed the video in files?
Why are the most effective types of the design for the files?
Do I require to install any app or program to work with files?
What algorithms should the clients use to change the files?
Google Slides Templates – create awesome presentations, surprise, achieve any task
Multimedia presentation is a unique and most modern way of presenting information today. This is a software product that may contain text materials, photographs, drawings, slide shows, sound design and narration, video clips and animation, and three-dimensional graphics. The main difference between presentations and other ways of presenting information is their special saturation with content and interactivity, i.e. the ability to change in a certain way and respond to user actions. In addition, the presentation can be the key to your site. Those. If you have access to the Internet while viewing the presentation, you can get the latest information from the company's website with one click. A version of the presentation can be posted on the Internet.
The best free abilities of the Google Slide aimed at the templates for the further exploitation
If you enter "Google Slides presentation templates" in your search system, you get many different offers. Why exactly does our platform deserve your attention? We have created a convenient gallery with a diversity of Google Slide templates. These are ready-made solutions developed by web designers following the latest trends and user wishes.
A package of templates consists of a certain number of slides made within the framework of one concept. All blocks, graphic elements complement each other and create an integral visual range. Also, you can add/remove slides as you like.
Our platform is designed for an overall audience. Regardless of who you are – a student, a businessman, a teacher, or a freelancer – on the website, you can find files for Google presentations that are right for you.
Our platform also features multi-purpose Google Slide templates made in a minimalist design with simple visual elements. Thanks to their versatile stylistic solutions, these layouts are perfect for any industry.
Use Google Slides files for any presentation
Electronic presentations and commercials. In this case, the presentation is created for the purpose of advertising, i.e. promotion of the company's brand; dissemination of information about the company; increasing awareness and enhancing the image, advertising of related and complementary products, information resources on this topic. The video differs from the presentation in the linear presentation of information, that is, it does not provide for interaction with the user, who in this situation is only a viewer.
Electronic presentations and commercials are a spectacular and comfortable way to draw users attention to the goods and services of both the company itself and its partners and representatives.
We are constantly updating the collection of files, focusing on the requests and wishes of users. The layouts have a wide range of graphic objects:
They are vector-based. So you can be sure that the slides will be displayed correctly on any device – both smartphone, PC, Mac, etc.