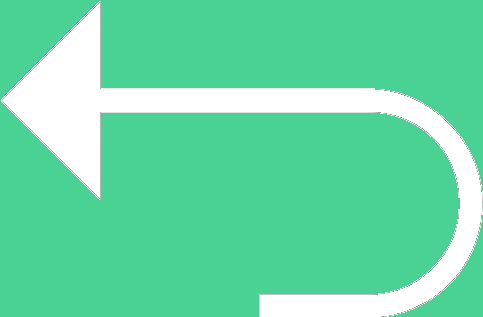 Back to templates
Free Recipe Google Docs Templates
Keep your favorite recipes in one document, creating a unique cookbook from them. Then, having forgotten one of the cooking instructions, you will no longer have to look for it on various sites, it will be enough to review your file.
Thanks to the free recipe template for Google Docs, your book will look as good as if it was developed by a professional designer. You can add only the dishes you need, and then easily replenish the collection at any time. You may easily share the completed Google Docs recipe templates with loved ones, revealing your best culinary secrets.
What are the best Recipe Templates in 2023?
How do I save and access my recipe templates in Google Docs?
What do I need to use recipe templates for Google Docs?
Is there a recipe template in Google Docs?
How can I make the cooking directions understandable for a variety of audiences?
What should I know to choose the proper file?
Do I need to implement changes in the structure of the recipe dedicated to the templates that occurred as a result of the Google Docs?
What information should I avoid during the process aimed at writing down a recipe?
Recipe Templates
Our professional free recipe templates for Google Docs not only look good, but also have a well-thought-out structure. They include a list of ingredients, a step-by-step description of cooking, and space for photos and notes. This allows you to present information in a logical and convenient way so that even a beginner in cooking can use your recipe. And thanks to the online functionality, sharing your cooking instructions has become an easy task that takes just a few seconds.
Who Will Find The Recipe Template Useful
It's hard to keep the recipes for all the delicious dishes in your mind. You either have to look for the instructions again or experiment with an unexpected result. To avoid wasting time, you can create your own cookbook using an editable Google Docs recipe template. This great solution will make life easier for anyone who loves to cook delicious food. Docs&Slides layouts will also be useful:
Journalists and editors of culinary sections to publish materials about food and drinks in a uniform style.
Food bloggers to create professionally designed recipes with photos and additional materials.
Chefs of restaurants, cafes, and other catering establishments. Using the recipe template, you can quickly share cooking instructions with other team members.
Teachers of culinary schools to pass on clear, well-structured recipes to their students.
Organizations related to the food industry. The layouts will help standardize and systematize the cooking process by maintaining a single document format.
You can store Google Docs recipe templates in the cloud to access them from any device. If you want, you can print them out in the form of a traditional cookbook.
If you want to create a long-lasting family heirloom that will be passed down from generation to generation, order the cover and binding of the sheets from a professional printing house. In this case, be sure to add lots of blank recipe templates so that your descendants can fill in the blank pages in the future.
Benefits of Using a Recipe Template for Google Docs
The main advantage of templates is that they allow you to quickly create recipes with the same structure and format. Once you choose a layout, you can use it for years. Just change the name of the dish, photo, ingredients, and cooking steps.
All our Google Doc recipe templates have the following benefits for users:
free;
professional design;
easy to edit;
well-thought-out structure;
ready to print.
Designing recipes has never been easier! Just choose the layout you like, get it in your email, and add your own information.
There are several other types of google docs templates that can be useful for your household chores. When you go shopping, list all the products you need for cooking in Packing List Templates. To avoid confusion between everyday and holiday dishes, sort them using themed Menu Templates. And with the help of Card Templates, invite friends and family to lunch or dinner to see your culinary masterpiece.