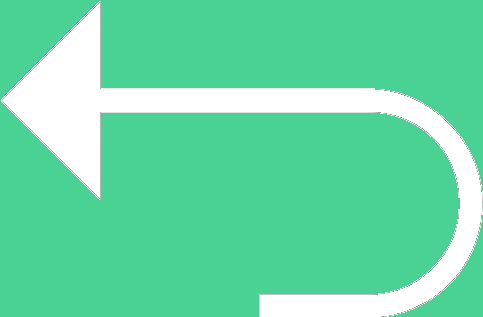 Back to templates
Free Calendar Google Docs Templates
How often do you forget to do important things on time? Project deadlines, congratulating loved ones, bill payments, children's performances… In order not to miss anything, start planning your life by means of editable calendar templates for Google Docs.
Ready-made free layouts with a design created by professionals are available for various purposes. Mark the most significant events in the annual calendar, fix plans in the monthly or weekly calendar, think over a detailed list of things in the daily calendar. There are also thematic calendar templates in Google Docs, whereby you can create a content plan, teach children to prearrange, etc.
What are the best Calendar Templates in 2023?
Is there a calendar template in Google Docs?
How to get a calendar template in Google Docs?
Why should I choose calendar templates in Google Docs to use?
What actions should I avoid during the use of the templates?
Do I need any additional programs to use templates?
What is the main complexity of using the calendar templates?
Calendar Templates
Digital calendars have a number of advantages over paper calendars. You can edit them online at any time, personalize them to your goals, and share them with colleagues. By setting up automatic reminders, you will be notified when an important event or deadline is approaching. Use Google Docs templates prepared by professionals to save even more of your time and effort.
Who Can Use Calendar Templates?
Google Docs calendar template will be useful for anyone who wants to plan their life effectively. They are suitable not only for business activities but also for personal purposes. They can be divided into the following categories:
By Duration
A weekly calendar will help you set small tasks for a short period. Monthly or quarterly – to set tasks for a longer period. Annual – to strategically look far ahead, noting vacations, important dates, big goals.
For Work
Calendar template for Google Docs will make it easier to manage projects of any complexity. This way you can plan each stage, set deadlines, and track progress. These layouts will be useful primarily for businessmen, developers, and all working groups that need to coordinate their tasks.
Financial
They will help you keep track of finances, think through expenses, and track your budget. Mark there the dates of regular payments, purchase amounts, expenses, and income. It will also be useful to create financial goals for different periods of time.
For Personal Tasks
Such editable Google Docs calendars are used to control your daily life. These are schedules for sports training, social media posts, homework lists, etc.
It is wise to use several types of calendars at once to see the progress of your achievements at different distances. To plan your day, you can additionally use checklist templates to specify a more detailed list of goals.
Why Choose Our Google Docs Calendar Template?
The Docs&Slides team consists of experienced designers who create unique, high-quality calendar templates. Our collection is regularly updated so that you can find the most suitable option for you. And most importantly: all layouts are absolutely free!
You don't even need to register on the site – just open the template you like, copy it to your disk, and start editing. By choosing our resource, you also get the following advantages:
Large selection of thematic Google calendar templates with professional design;
Free use for personal and business purposes;
Thoughtful structure of thematic layouts;
Easy editing with a wide range of options for changes;
Ability to print both empty and filled templates;
Significant time and effort savings;
Professional result without expenses.
If you are going to choose a Google Drive calendar template for an unusual purpose for which there is no layout yet, then the solution is as follows. Choose the option that suits you best in terms of structure. During the edit process, you can easily change the lettering, background, color scheme, fonts, and visual elements. All you have to do is save the finished document in a convenient format.