Mind Map Templates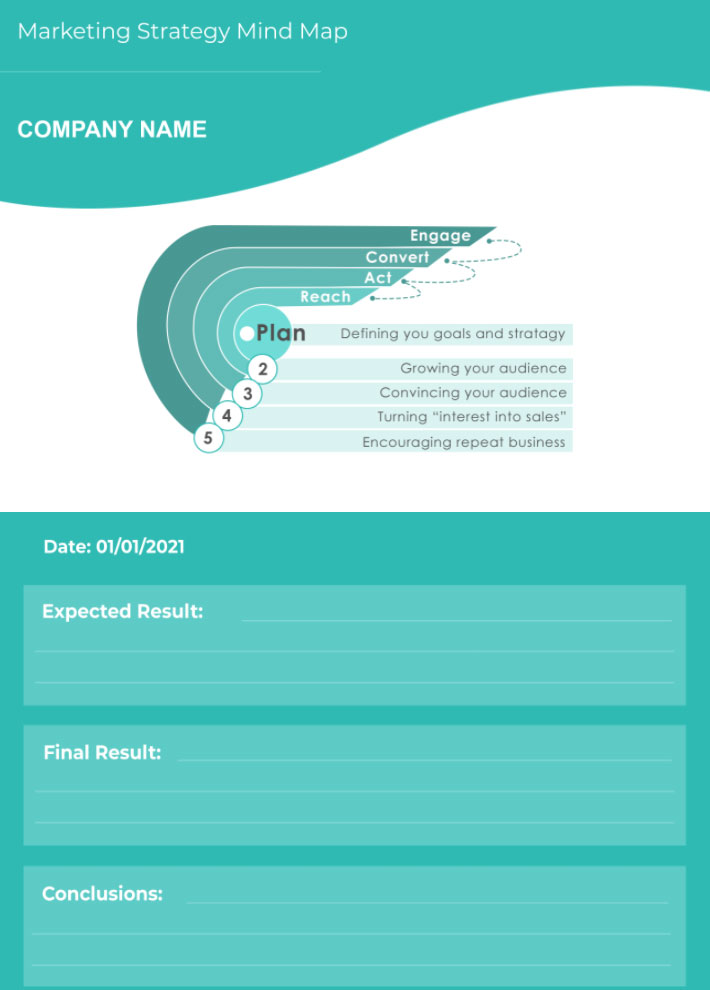 The Marketing Strategy mind map template is a detailed guide on how to apply popular marketing models and methods in practice.
Is there a mind map template in Google Docs for the work schedule?
What are the benefits of using the mind map template in Google Docs?
Do mind map templates simplify the way a company works?
Mind Map Templates for Google Docs
Create Google docs mind map templates for key metrics and get real-time insights into your work with summary reports, dashboards, and automated workflows specially designed to keep your team working together and staying informed. When teams have clarity about the work they are doing, it is impossible to predict how much more they can be done in the same amount of time.
Google Docs mind map template lets you set colors for different categories. You can display your search ad on the homepage in a variety of beautiful layouts and designs. The template comes with ad widgets. With all the header options, design options, layout options, base color options, logos, and more, you can customize your ad to your liking.
In the modern world, a person lives in a constant rush. In such a frantic schedule, you can always forget something. Google Docs templates will simplify any workflow for you and will not let you forget more than one little detail.
What are the Mindmaps usually required by Organizations?
HR
Human Resources managers must track and control the numerous resumes, cover letters, applications, and job openings they receive. Depending on the size of the company and the current plan for recruiting new employees, this can mean a huge amount of work. Using the Applicant Selection Tool for a vacant position will help you keep key candidate information and documentation in order, as well as provide a positive experience for candidates and other employees involved in the hiring process. With the mind map template for Google Docs, you can track candidates' contact details, including questions asked and phone interview responses received, add current hiring status, comments, next steps, and more.
Work Schedule
Most companies have their policies regarding employee schedules. For example, a company might provide paid vacations or sick days. In any case, it is important to keep track of the employee attendance schedule, as attendance information can be useful in assessing performance during annual employee performance evaluations. Use the mind map template in Google Docs of employee attendance to document whether an employee was working or taking a vacation, was away for personal reasons, or was sick. You can also add tabs for each month of the year and thus keep a constant record of employee attendance.
Salary report
Depending on how many employees work for your company, it can be a very daunting task to get your salary certificates. With this easy-to-use mind map template, you can quickly and easily add employee data, including salary, overtime, and benefits for each pay period.
The benefits of using mind map templates
Having a well-thought-out process for reviewing and evaluating the performance of your employees is important to ensure that your company is performing at an excellent level. Employees need to know that they are performing their duties correctly and effectively, and what exactly they can improve in their work. It is useful to carry out such an assessment every year, and preferably twice a year. Using a goal and staff performance analysis template will help guide the assessment process. Use the mind mapping template for Google Docs to document employee performance, analyze the achievement of goals, assess employees by managers, and create professional development plans for the coming year.