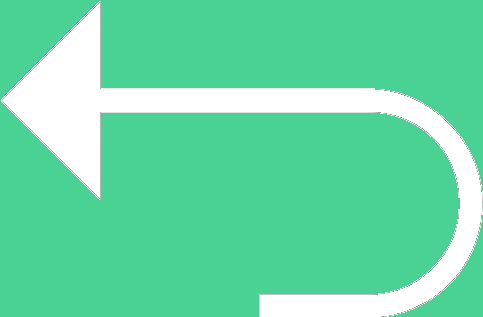 Back to templates
Free Agenda Google Docs Templates
When arranging a business meeting, conference or other public event, you cannot do without drawing up an agenda. Having made it exciting, you will give a boost to the event and prove your professionalism therewith.
It is very easy to do this by means of free agenda templates for Google Docs. After choosing a design you like, copy the document to your disk and add information about your event to the layout. After making changes, all you need is to save the agenda template in the desired format and print it.
What are the best Agenda Templates in 2023?
How to create an agenda template?
Does Google have an agenda template?
How to draw up an agenda template?
How to edit free agenda template?
How can I figure out which file to enjoy?
What is the crucial advantage of the free options that give you access to the agenda needed for the templates aimed at the Google Docs?
Do I need any specific skills to use files?
What is the cost of using privileges of the templates?