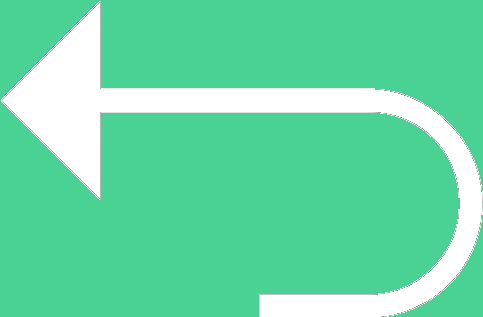 Back to templates
Free Planner Google Docs Templates
What are the best Planner Templates in 2023?
How can the documents be a useful tool to enjoy the innovative progress?
How can individuals integrate the documents into their life routine?
Can the individuals innovate the details of the delign selected for the files?
What educational courses should become a starting point for the proper use of the offered templates?