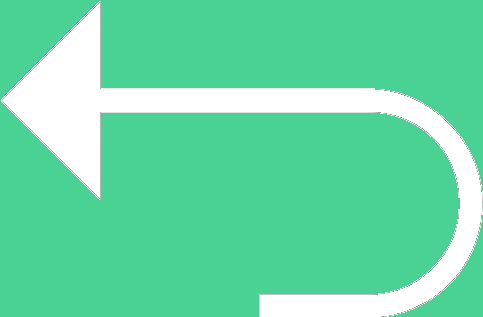 Back to templates
Free Press Release Google Docs Templates
Announce an event, presentation, fundraiser, business or themed event – use the free Press Release Template Google Docs. Tell what, where, and when it will happen and get feedback from the interested audience.
Choose an editable layout for news about professional, charity, or entertainment events. Follow media standards – write the most important things briefly to draw the community's attention to the event. Download the Google Docs Press Release Template if you need to publish the news urgently or prepare it with a time limit.
What are the best Press Release Templates in 2023?
How to Write a Press Release for an Event Template?
How to Add Photos to Press Release Templates?
How to Make a Template for a Press Release?
Press Release Templates
When you're going to disseminate information on behalf of a company or organization, it's important to present it properly. This is the case when the appearance is important, because a simple text message will look unprofessional. With the help of our free press release templates, you can easily prepare an email that will attract attention and showcase your brand in the best possible light.
Who Can Use Press Release Templates?
If your company has news, it's a great reason to remind old customers about you and find new ones. This method of promotion accomplishes several tasks at once:
Expands the audience.
Generates public interest.
Increases brand awareness.
Shapes the image.
Increases sales.
Helps to establish cooperation with the press.
Protects your position from misinterpretation.
By choosing a good press release template on Docs&Slides, you can safely send an edited document not only to clients but also to the media. Even if you have a small company, it is quite possible to arrange for your news to be covered in the publications of your city or region.
Journalists are constantly looking for useful information, expert commentary, and new formats, so the main thing is to make them interested in your content. If you are going to organize a press conference, print a press release, business cards, and promotional materials in advance. Use the Booklet templates created by our designers to present information about your company's activities in a beautiful way.
What to Write in a Press Release?
On our website, you will find press release templates for Google Docs on a variety of topics. With their help, you can tell about:
expanding the range of goods or services;
a limited-time advantageous offer;
opening a vacancy;
organization of a public event;
a charity event;
your company's reaction to a current event;
results of the year;
plans for the future, etc.
To ensure that the audience receives your news loyally, it is better that the text does not look like a direct advertisement. Prepare relevant and useful information that will be interesting to read even for those who are not familiar with your brand. After that, choose Google Docs templates with a suitable design and copy them to your disk.
Our layouts are specially designed so that you can easily edit them. They are absolutely free, including for commercial use. Preparing press releases has never been easier!