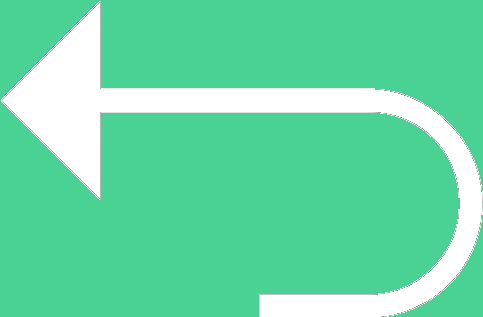 Back to templates
Free Ticket Google Docs Templates
Well-designed tickets can serve as effective advertising for an event, establishment, or company. To create tickets that visitors would want to keep as souvenirs, there's no need to hire a designer. Simply choose one of the free ticket templates for Google Docs, professionally designed.
Our templates are easy to use even for those who do not have much experience with online documents. Just copy the layout to Google Drive and add your own information. After finishing editing, you can print the filled Google Docs ticket template in the necessary quantity, and then distribute them to your audience.
What are the best Ticket Templates in 2023?
Is there a ticket template in Google Docs?
How do I create a ticket in Google Doc?
How do I save a ticket template in Google Docs for future use?
Ticket Templates
Tickets are not just a pass to an event. They are able to set the visitor in the right mood, demonstrate the high level of the event, and confirm the professionalism of the organizers. To avoid spending a significant part of your budget on design services, use our Google Docs ticket templates. With their help, you will save not only money, but also time, nerves, and effort.
Who Will Benefit From Ticket Templates
It doesn't matter if you're organizing a big music festival or a movie screening in your backyard: if you're going to have guests, creative tickets will definitely come in handy. In general, ticket templates can be used to create anything:
Passes to public events. These are tickets for concerts, sports events, theater performances, etc. To create an exclusive design for a specific event, you can change the background, font, colors, and logo.
Lottery tickets. If you are planning to hold a raffle or charity event, add unique numbers or barcodes to the layout. This will make it easier to determine the winners and check the winning tickets.
Advertising products and services. Create promo codes or gift certificates for your business. When editing a ticket template in Google Docs, provide details about the promotion, not forgetting to specify the offer's validity period.
Tickets for participants of training events. Handing out personalized passes to a conference, lecture, or seminar is a great way to take care of your students. In addition to information about the date, time, and venue, you can add partner logos and advertisements for your other products.
Of course, for personal purposes, google docs templates are also great. Use our editable ticket layouts to create invitations for a party, birthday, wedding, christening. If the celebration is planned in a close circle, add a photo from your own archive to emphasize the attention you paid to organizing the event.
Advantages of Our Google Docs Ticket Templates
The Docs&Slides collection is regularly updated with printable ticket templates with unique designs. We develop them ourselves, so we are confident in their originality and high quality. All of our layouts:
easy to use;
easy to edit;
created by professionals;
look good;
have a well-thought-out structure;
ready to print;
completely free.
The templates are designed specifically for Google Docs. You can edit them there at any time and save them online without downloading to your device.
How do I Use the Docs&Slides Ticket Template?
After choosing a ticket template for Google Docs that suits your needs, click on its image or title. On the new page, you will see the "Open template" button. After that, you'll need to provide your email address, to which we'll send your document right away. If you don't receive an email from us, please check your spam folder.
At the bottom of the message, you will find a link to the template you have chosen. When you click on it, it will open in Google Docs. All you have to do is click on File and Create a copy to add the ticket template free to your personal cloud storage. Later, you can modify it as you wish.