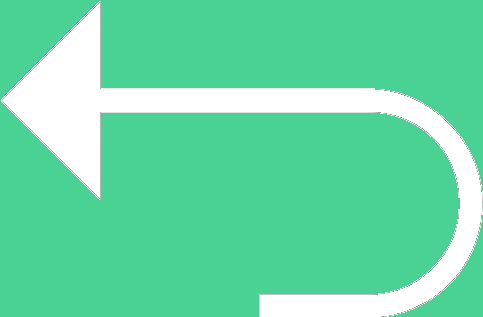 Back to templates
Free Book Google Docs Templates
Free book templates for Google Docs will be helpful for people who want to design their artistic stories beautifully. With their help, you can collect family recipes in a unique album that will look like a cookbook created by professionals. Or, you may note important contact data in the convenient format of a stylish directory with names and phone numbers.
Using the Google Docs book template is very simple. After choosing a layout, download it to your Google Drive and start editing, adding your information to the document. The obtained result can be printed or left online.
What are the best Book Templates in 2023?
How to make a book template in Google Docs?
How to write a book using Google Docs book templates?
How to add pages to book templates?
Are the selected files suitable for Microsoft Word?
Can I add my illustrations to the book created with the support of the Google Docs as the templates?
How can the users achieve the effective results of the use of the files offered by the Google Docs?
Book Templates
The cover of a book determines whether a reader will be interested in it or not. That's why it's so important that it is attractive, of high quality, and takes into account the preferences of the target audience. To get a professional design, you no longer need to hire a specialist or spend hours working in graphic programs. All you need to do is look through our free Google Docs book templates and choose the one that suits your purposes.
Who Needs Google Docs Book Templates
Ready-made layouts will come in handy when designing books, diaries, albums, and unique gift editions. There are options that will help you design not only the cover but also the pages. First of all, you need to pay attention to book templates:
Publishers simplify the process of publishing books.
Students who need to present their research papers, essays, and research results in a beautiful way.
Collectors who want to create their own unique library with books that no one else will have.
Writers who want to get a cover that perfectly matches their work. There are book writing templates in Google Docs that will help you create a story.
Designers who take orders from content creators or publishers.
Marketers to develop publications about the company. Newspaper Templates will also come in handy to improve the brand image.
Cooking enthusiasts who want to make their own recipe book.
If you are still in the process of writing a story, consider Google Docs book outline template, which will make it much easier to plan the plot. And for those who find it easier to write down all their thoughts on paper, beautiful Lined Paper Templates will be useful.
Advantages Of Our Book Templates
Each layout in the Docs&Slides collection was created from scratch by an experienced designer, so it has a unique look, well-thought-out structure, and is easy to edit. By choosing our Google Doc book template, you get the following benefits:
Free of charge. No hidden fees – feel free to use our Google Docs Templates for both personal and commercial purposes.
Time saving. You don't need to think about what to add to your cover design, because all the important elements are already in place. All you have to do is make some small changes to adapt the layout to your needs.
Professional look. It's hard to design a high-quality cover without skills in working with graphic programs. Our book templates for Google Docs are stylish, attractive, and take into account modern trends and industry standards. This greatly increases your chances of attracting readers' attention.
Security. After choosing a template, you don't need to download it to your device. It is enough to copy the document to Google Drive, open it there, and work on it online.
Easy to edit. Our layouts are specially designed to be intuitive, even for those new to Google Docs. You'll quickly find out how to change text, backgrounds, and other elements.
When you're done, you just need to save the book template in the desired format and transfer it to typography. We have prepared the layouts for printing, so you won't have to make any additional changes.