Book Templates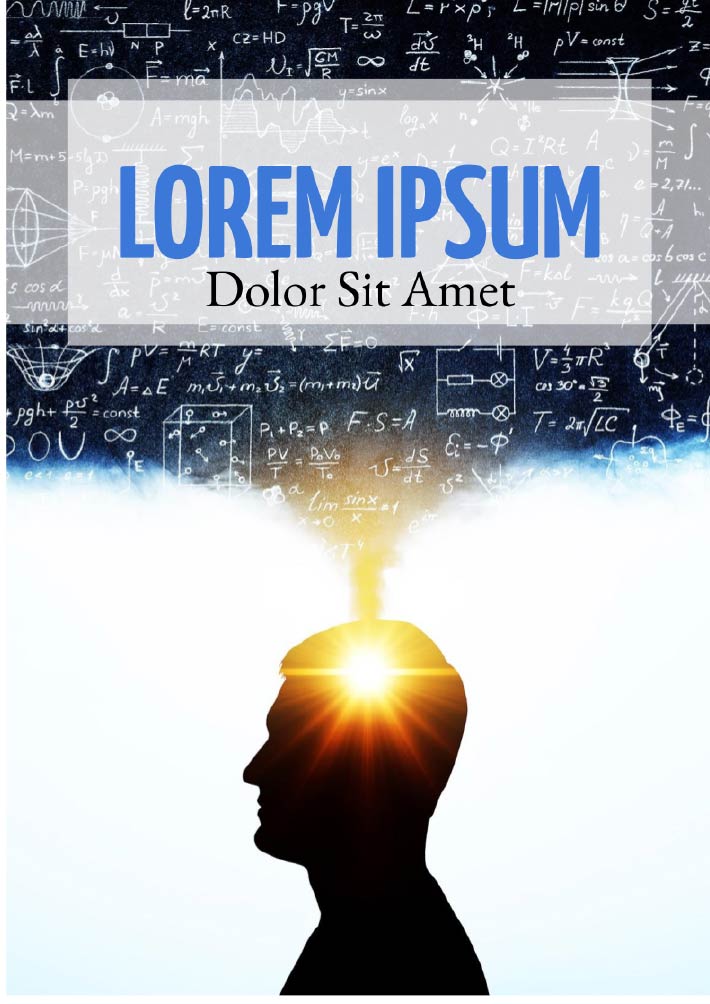 The Google Docs book template is a real «lifesaver» for those who write dissertations, scientific articles, long reads, and any text materials.
Are Google Docs book templates compatible with Microsoft Word?
How to edit a book template in Google Docs?
How to make a 6x9 book template Google Docs?
Book Templates for Google Docs – Download for Free and Get Started to Editing!
Now everyone can try themselves as a publisher! After all, we've created professional book templates for Google Docs, with which you can independently design and publish poetry, story, or fairytale books for children, comics, and much more. Bring your ideas to life! Unleash your creativity!
Types of Book Templates – Pick Up the Perfect Layouts for You!
We understand that writing a book is a difficult task that requires time, effort, and inspiration. To simplify this workflow, we've created well-structured Google Docs templates that you can use as an example, walkthrough, or online constructor.
Our templates have everything you need to create a book: a cover with an attractive design, pages with an epilogue, content, and chapters. We took into account all the nuances so that nothing distracts you and you can focus on writing the book. All you need to do is download the free book template for Google Docs, add your own content, and that's it – your masterpiece is ready!
For your convenience, we've combined the templates into thematic categories, such as:
Recipe: with help of these Google Docs layouts, you can create a custom cookbook with photos of ready-made dishes, descriptions of ingredients, and stages of preparation – such a book will be the envy of even eminent chefs!
Comic: these book templates include funny illustrations, small text blocks, and a diversity of graphic elements. Now, you have everything you need to create a cool comic.
For Children: discover a world of fairy tales and magic with colorful picture book templates Google Docs. Children will love it!
Check out the templates and choose the one that works best for your content.
Recipe Book Template
Have you long wanted to collect recipes for your favorite dishes in one book? Why not do it now? With the recipe book template Google Docs, you can add recipes for salads, desserts, meat dishes, and more in minutes. These layouts are well structured and include text boxes for writing ingredients, directions, notes, as well as placeholders for photos of meals and more. But if you want to create a cookbook from scratch, you can use blank page layouts. With a recipe book like this come in hand, you can enjoy your meal even more.
Address Book Template
Who said that printed address books are left of the past? We're sure that a contact book is an irreplaceable thing that should be in every home. It's so practical. In addition, the address book template Google Docs is fully ready for printing. You can enter any data in the table, including the names of friends, colleagues, business partners, their work numbers, address, e-mail.
Comic Book Template
Everyone loves comics and superhero stories! Imagine you can create your awesome comic book. You don't need to be a professional artist or cartoonist to do this. It's much easier – download the comic book template for Google Docs and start creating your fantasy story. Want to add your own sketches to the template? No problem. You can personalize the layout as you like and add any illustrations.
Children's Book Template
How about creating an awesome collection of fairy tales for kids? It's easy with our layouts! Choose any children's book template in our catalog, download, and personalize. The templates have everything you need to create a catching book: illustrations with cute cartoon characters, funny doodles, hand-drawn elements, and pictures. Are you an elementary school teacher? Then, you need the ABC book template Google Docs.
What are the Benefits of Using Book Google Docs Templates ?
The book template for Google Docs is a super-useful tool for first-time, freelancers, and seasoned writers alike. They are versatile. Even if you want to write a 10-chapter fiction book, Google Docs templates can help you get it done easily. You can write a book directly in the template, add any number of pages, leave comments.
Another strength of layouts is professional design. Our creators have selected a well-readable font, set margins, headers and footers, and other page parameters so that your book looks high-quality and visually attractive.
One-click instant download. To save a template, you do not need to register on the website. Just a few seconds – and the template you like is already on your Google Drive.
Customized in minutes. You can personalize the template and change it however you'd like it to look. You can customize the page background and format, font, cover options, graphics, and illustrations.
Easy to print and send. Using the Google Docs template, you can create an e-book and publish it to thematic communities, blogs, and social media. Also, our layouts can be exported in any format (including, pdf, txt, Docx) and printed or sent by email.
Enjoy creating your own books using our printable and editable Google Docs templates. It's completely free! We'll be very grateful if you tell your friends and colleagues about our platform.