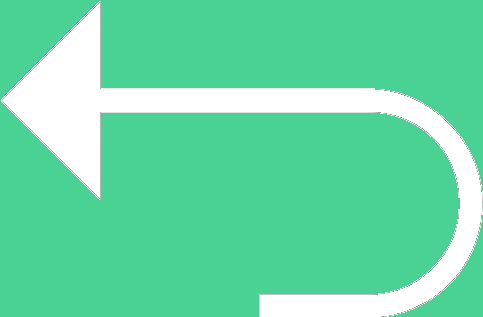 Back to templates
Free Beauty Google Slides Templates
What are the best Beauty Templates in 2023?
Can I innovate the basis in the beauty Google Slides related to the benefits of the template?
Can I reuse already downloaded files?
Do I require you to register on the website to download the beauty files without the need to pay for them?
Are beauty files and documents suitable for PowerPoint?
Free Beauty Templates for Google Slides – Time to Impress Everybody!
There is nothing better than a professionally designed presentation that you can edit from your laptop or smartphone, send to your clients or partners, or post on social media. You can create just such a presentation today in just a few minutes with the help of our beauty Google Slides templates. Create stunning slideshows, amaze and achieve your goals with us!
Where can Beauty Templates Come in Handy?
Are the clients searching for a creative solution to promote beauty services, cosmetic products, or a themed occasion? Beauty Google Slides aimed at the use of the templates are an absolute must-have for masters, beauty salon owners, lifestyle bloggers, and anyone interested in cosmetics, fashion, and trends. The users made sure that the layouts are visually attractive and functional at the same time.
These files are a wide application. In particular, they can be convenient for such tasks:
for showcase cosmetics and perfumes: with beauty files, the clients can develop cool press releases, online product catalogs for professional and home skin, hair care routine, and more.
for thematic workshops: if you conduct training courses for beauty masters, these templates will help you structure information well, tell you step-by-step about carrying out a particular beauty procedure, etc.
for the presentation of salons: thanks to beauty templates for Google Slides, you can demonstrate the services and advantages of the salon in the best possible way, talk about the masters and their professional achievements. The Google Slides include templates that can keep it to your Google Drive and start editing. Using these layouts, you can show your creative nature and express yourself vividly!
Why Should You Download the Beauty Google Slides Template on Our Website?
Each pack of beauty Google Slides associated with the templates consists of a certain variation of slides executed within the framework of one concept. It is made for the client's convenience. You don't need to think about design, typography setup, or image placement – our high-quality designers have done everything already.
It's a pleasure to work with our layouts! Free beauty Google Slides templates you can:
Easy to adapt. The templates are fully customizable: you can change the background, the color of the graphic objects according to the niche, the corporate identity of the beauty studio, or the concept of cosmetic products. You can also add any multimedia to the presentation, including photos, videos, gifs.
Share and print. Our templates are pre-formatted so you don't have to worry about the options for images, infographics, text boxes, and other graphics. After editing the beauty Google Slides template, you can share it on social networks, thematic platforms, or print.
Use at any time. After downloading, the template is saved on your Google Drive, so you have round-the-clock access to it from any device. You can also edit the layout offline.
Our platform is a space for creators, beauty studio owners, stylists, and those looking for ready-made tools for presenting their services, selling cosmetics, etc.