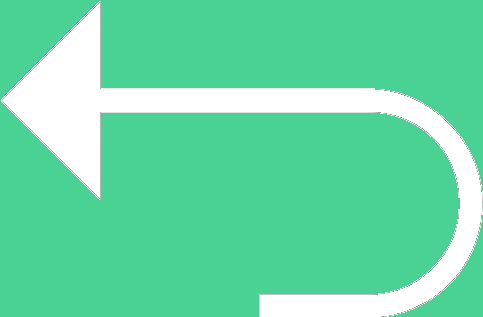 Back to templates
Free Letterhead Google Docs Templates
Elevate the quality of your business correspondence to a new level by using a Google Docs letterhead template. Our templates are designed by experienced designers. Unlike letters created in ordinary text documents, our letterheads have a thoughtful structure, original style, look good, and are easy to edit.
Information formatted with a letterhead template in Google Docs is more likely to catch the attention of the recipients.
What are the best Letterhead Templates in 2023?
How to make a Letterhead Template in Google Docs?
Does Google Docs have Free Letterhead Templates?
How to use a letterhead template in Google Docs?
Letterhead Templates
Corporate style consists of details. Its colors and graphic elements should be encountered in everything related to the brand. Letterhead presence gives business papers an official status and contributes to the company's image. If you send documents to partners on branded letterheads, your logo and distinctive colors will become a visual associative image. Choose the most appropriate Google Docs letterhead template to enhance the loyalty of clients to your brand.
Who Needs a Branded Letterhead Template?
Manufacturers, suppliers, government institutions, educational, medical, and non-profit organizations can use branded letterheads from the Docs&Slides gallery. They are sent to customers, clients, and visitors. They accompany symbolic gifts for employees on corporate and calendar holidays. They are used in internal correspondence and external business communications with legal entities.
Thanks to free letterhead templates, you will get your own branded letterhead. Its stylish and original design will:
help identify the company at first glance;
emphasize the brand's solidity;
increase the level of trust in the company;
spark interest in reading the text.
Documentation on branded letterheads will help create a business image for young and still unknown companies. With the help of templates, you will leave a more favorable impression from communication and emphasize that you are seriously oriented towards further cooperation.
Free letterhead templates for Google Docs are editable and printable. They can be sent via email, fax, or physical address. They replace greeting cards, advertising brochures, and one-page brochures for presenting a project or products.
What Should Brand Letterhead look like?
In the gallery, templates with aesthetic design and clear structure are presented. They differ by background colors, text fonts, and graphic elements. When you start to edit a Google letterhead, ensure to incorporate the following:
company name;
logo or trademark;
colors inherent to the corporate style;
company details for feedback, financial calculations, etc.
Depending on the purpose, the layout may be addressed to an individual or the entire company. In any case, letter templates should have a neutral business tone. After the salutation, briefly describe your intention. It could be a Christmas greeting, a business proposal, an expression of gratitude, etc. You can download the layout and use it for letters, official documentation, internal orders, directives, etc.
When using letterhead samples, don't forget about how they look with the chosen coloring. The templates are created by designers who understand coloristics. They harmoniously combine background color with text and graphic elements. If you're altering the design, always check how easily the title and main text can be read. Choose contrasting colors for the background and inscriptions to intrigue the recipient while adhering to the corporate style.
What's The Benefit of Ready-Made Docs&Slides Templates?
Make a letterhead quickly and for free by using designer templates in Google Docs. Download the layout, add text, and edit colors and images as desired. Get a document ready for sending and distribution, which can be stored in the cloud and on various devices. Choose the necessary format for further use and print. By spending no more than half an hour creating one template, you can use it repeatedly throughout the company's existence to save time.