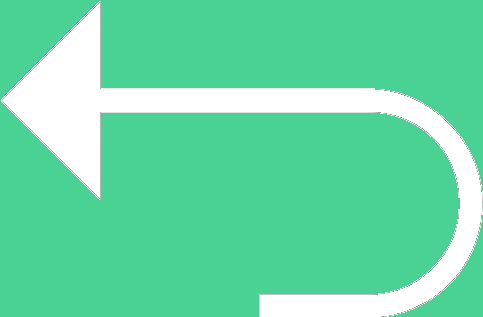 Back to templates
Free Flyer Google Docs Templates
Need to advertise a product? Announce a public event? Announce a promotion? With the help of Google Docs flyer template, it's extremely easy to do!
Now you don't need to hire an expensive specialist to create beautiful promotional materials. Our designers have prepared free flyer templates for Google Docs for you, where you just need to add your information.
You can also use the layouts for personal purposes. For example, make stylish invitations to a home party and send them to your friends.
What are the best Flyer Templates in 2023?
How Can I Make a Flyer Template For Free?
How To Create a Flyer Template?
Is There a Flyer Template in Google Docs?
Flyer Templates
Stylish editable Google Docs flyer templates will come in handy for marketers, event organizers, NGOs, private entrepreneurs, and anyone who wants to create a flyer with a professional design. Ready-made layouts can be easily adapted to your tasks even by people who have no experience with graphic programs.
Choose a template you like, open it via your Google Drive, and start editing. It's simple, fast, and free!
The Difference Between Flyer and Brochure Templates
Since both flyer templates and brochures can be used to prepare advertising materials, the question arises: which of these formats to choose. The main difference between them is the size.
A flyer is a single sheet, most often A5 or A6 in size. It can be one-sided or two-sided. A brochure looks like a small book with 4 pages or more. It can be of any size, including A4. To make the right choice, you need to do the following:
Formulate a Goal
If you need to convey short information that fits into a few sentences, choose flyer templates for Google Docs. This method is ideal for announcing promotions, invitations to a public event, or presenting a single product. In turn, Brochure Templates are needed to disclose detailed information about the company, its products, services, and prices.
Think About The Method Of Distribution
It is irrational to hand out expensive brochures on the streets, where they will fall into the hands of people who are not your target audience. They should be handed out to customers who are already interested in your company or shared at business exhibitions, seminars, and conferences. Flyers, on the other hand, can be distributed in public places and scattered in mailboxes.
Decide On A Style
The main goal of flyer templates is to draw attention to your offer to as many people as possible. That's why they have a bright design with attractive images and short captions. Booklets contain much more information and can include charts, tables, and sections. They should demonstrate the seriousness and professionalism of the company, so they almost never use flashy colors.
Free flyer templates and brochures are most often distributed in printed form, so you need to take into account the cost of printing. If you have a limited budget, you can consider Booklet Templates and Business Card Templates instead.
Advantages of Our Google Docs Flyer Templates
Docs&Slides designers develop each Google Docs Templates from scratch, so we guarantee that our layouts are 100% unique. By choosing any of them, you get the following benefits:
free of charge;
ease of use;
professional design;
well-thought-out structure;
ease of editing;
print-ready.
Our collection is constantly updated with new printable flyer templates for Google Docs so that you can find the one that is perfect for your purposes. You don't even need to download the layout to your device – just copy it to your Google drive. Create a professional flyer in just a few minutes!