Flyer Halloween Sales Template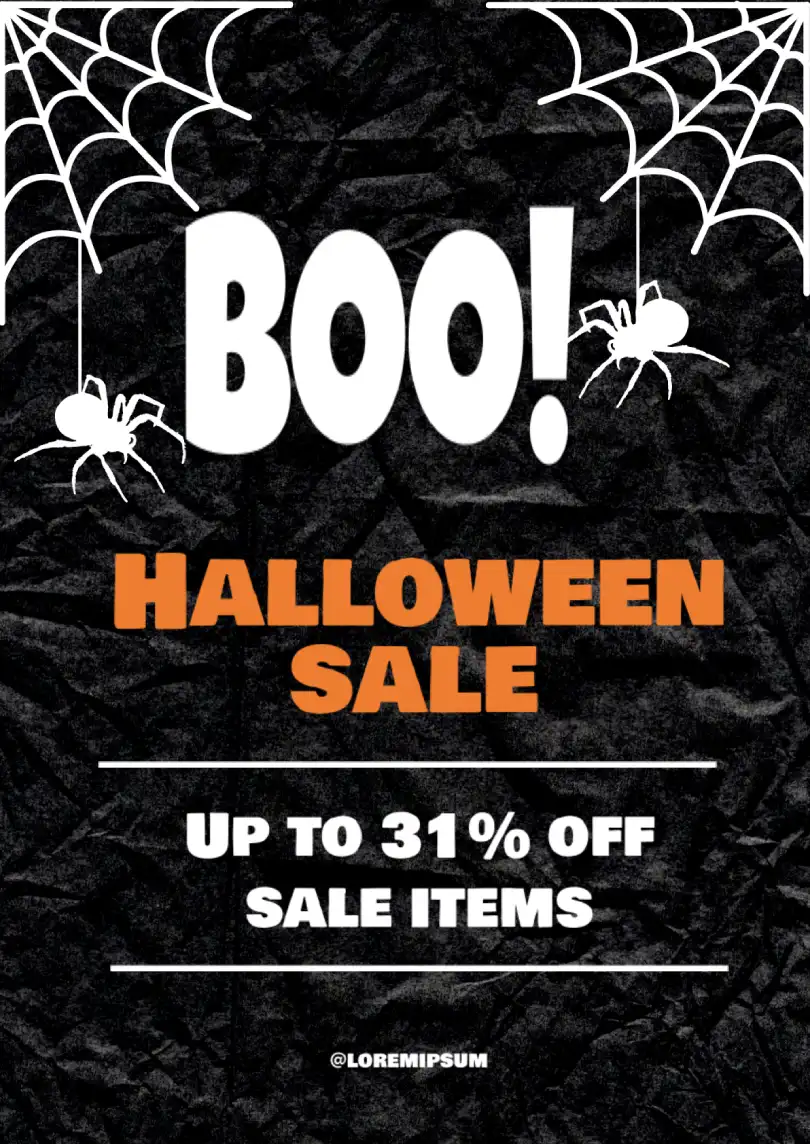 Template Details
28.10.2021
А4 (21 х 24,7 cm)
Color, Text, Objects in template
30.01.2022
Microsoft Word, PDF, EPUB, TXT, ODT
Different celebrations and popular holidays can turn into the perfect reason for the sale. In this case, customers can get positive emotions from the process of the celebration and purchase of products. The Halloween sales flyer template for Google Docs can help you develop this type of the files as an integral part of the promo campaign. It can provide their owners with a chance to:
Receive additional discount
Obtain more favorable conditions for the purchase of goods
Get free gifts and surprises
This detail of the marketing strategy can become the perfect way to attract potential customers. In this case, the templates represent an ability to get high quality. The Halloween sales flyer template for Google Docs has a bright design and well-thought-out structure needed to increase the level of the sales and demand among the buyers during celebration of Halloween.
To make a high-quality and interesting flyer for people, you need a specialist who is not only versed in the advertising business, but also has an idea of ​​marketing strategies. The use of the templates can solve this issue by turning into the perfect foundation to achieve the desired results. These flyers are distributed in crowded places, usually near the metro or in traffic jams, which means that such a distribution will have a fairly large coverage.
The flyer is obtained at the moment when the consumer is not busy with any other type of advertising, for example, in traffic jams. In this case, the distribution of flyers as a type of advertising has no competitors at a particular point in time. The use of brochure Google Docs templates will make them perfect to reflect the details and nuances of Halloween celebration.
Drawn by our in-house designers
Professional and unique design
100% FREE
Ready to use
---
How to use this template ?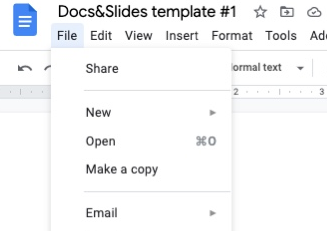 Related Brochure Templates (Flyer)
Flyer Halloween Sales Template
Related Brochure Templates (Flyer)
To download the template for FREE - complete the survey (1 question)
We have sent a template to your email!
Don't forget to check your spam box!