Flyer Halloween Party Template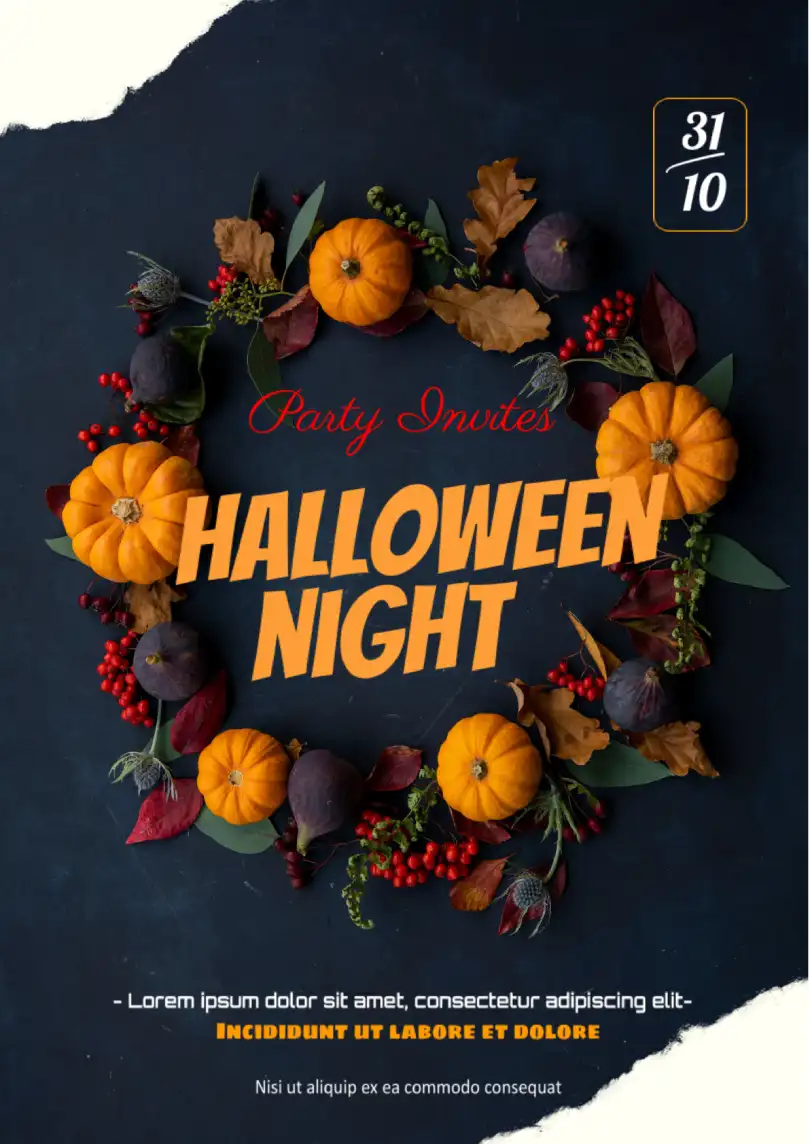 Template Details
28.10.2021
А4 (21 х 24,7 cm)
Color, Text, Objects in template
17.04.2022
Microsoft Word, PDF, EPUB, TXT, ODT
Booooo! Halloween night is coming. The users can save the Halloween flyer developed through the use of templates available on Google Docs to introduce unusual invitation brochures and amaze your guests for free. You can enjoy the unique opportunities to achieve the desired goals that require minimum effort due to the presence of the additional materials and nuances. It is your chance to feel free in your preferences and intentions. Just use it.
This file has an A4 size. Thanks to the pre-formatting, the Halloween flyer based on an active use of the Google Docs through the introduction of the template can be resized to any format, including 8.5x11, 8.3x5.8, or 5.8x4.1. You can print your flyer or post it on social media. Happy Halloween night! You will remember this amazing celebration by sharing its atmosphere with the people who can support you. This approach is effective for business and even personal areas of activity as the way to attract the attention of the target audience. Use this opportunity for the better to achieve a certain level of development.
For the most terrible holiday, you need to prepare not only an unusual costume and interesting makeup, but also come up with an original menu suitable for the holiday. This holiday was invented for those who loved to listen to horror stories at night in their childhood, watch horror films and transform into scary sorcerers. It is on this night that you can become the most terrible monster, to which the whole world will submit. Everyone knows that each country has its own peculiarities of celebrating various holidays. Halloween is also celebrated in different ways everywhere, but there is one detail that is present in any country - a huge pumpkin that turns into an ominous Jack at night. At present, everyone has already forgotten where such a funny pumpkin with slit eyes, mouth and nose came from, since it was invented by the ancient Celts. By the way, holidays such as Halloween arose precisely because of them.
Drawn by our in-house designers
Professional and unique design
100% FREE
Ready to use
---
How to use this template ?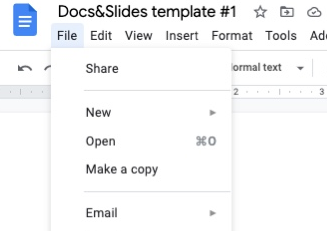 Related Brochure Templates (Flyer)
Flyer Halloween Party Template
Related Brochure Templates (Flyer)
Сhoose your format:
Google Docs
Microsoft Word