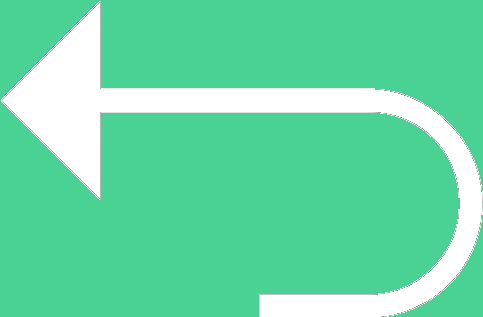 Back to templates
Free Business Card Google Docs Templates
Despite the fact that all companies are now switching online, business cards are still popular. They are still the easiest way to exchange contacts with a potential client or partner.
However, even large companies are reluctant to spend money on printing business cards. After all, the creation of their design and printing services are not cheap. Want to save? Then we recommend using the free business card template for Google Docs. They are made by professional designers and are easy to customize.
The business card seems to be some relic of the past. But in fact, even in the modern world, it plays an important role in creating the company's image. After all, a business card is not a piece of colored cardboard, it is one of the marketing tools.
To make a cool business card, you do not need to have a creative director or designer on the company's staff. It is enough to use Google Docs templates business cards. They are easy to customize and take much less time and money to develop.
What are the best Business Card Templates in 2023?
Does Google Docs have a business card template?
How can I make business cards on Google Docs?
How do I get free business cards?
What areas of activity are suitable for using the Business Cards?
What action algorithms can become useful for the individuals to get the most out of using files?
What should the clients do to obtain free access to the files permanently?
Will the individuals experience any difficulties during the use of the templates through the involvement of the devices running on a specific operating system?
Why are business cards templates helpful, and where can they be applicable?
A well-designed and thought-out business card will be a great advertisement for you or your company. The better and more properly it is made, the longer you will be remembered by customers. This means they are more likely to choose you over your competitors.
Business card templates are suitable for large corporations and network businesses, as well as for small companies and startups. Due to the fact that such Google business card templates are not expensive, large companies can save a little, and novice businessmen can provide inexpensive but effective advertising.
Who may need business cards?
Google Docs templates are all-purpose. They are easy to edit and add your own elements.
Business cards may be used by:
Freelancers;
Self-employed;
Leading specialists of large companies;
Business owners;
company directors.
The same layout can be used to advertise any activity area.
What information should a business card contain?
A business card should be laconic, but at the same time eye-catching. A good Google Docs business card template should have space for:
Company name or specialist's full name.
Contact information (phone number, e-mail, official website, company address).
Company logo.
You can add links to your business social networks to your contact information.
Advantages of Docs&Slides
In Docs&Slides you will find a business card template in Google Docs for any activity area. In addition, the website has a huge number of other templates that will be useful for business. For example, agenda or business plan.
All of our templates are made by professional designers. Therefore, they have a stylish design, well-thought-out structure and well-chosen fonts. However, you can easily customize any business card:
Change the color range;
Add your own images;
Change logos.
Another significant advantage of our templates is that they are easy to use. All you have to do is copy the document to your Google Drive. Then you can edit them and add the necessary information. Also, for edition you do not need to install any additional programs. Everything is done online in any browser. The file can be downloaded in any preferred format, so you can easily use them in printed or soft copy.
Use templates and save your time and money! With our templates, creating branded business cards will become much easier!