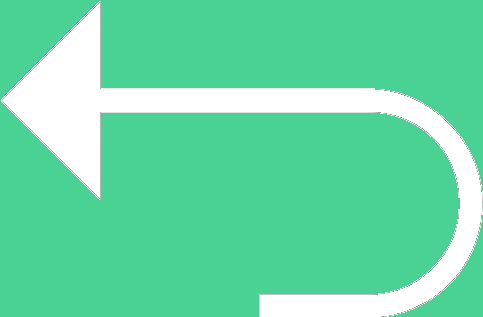 Back to templates
Free Brochure Google Docs Templates
What are the best Brochure Templates in 2023?
How can the users reveal the productive files for the introduction into the business processes?
What should I know to start cooperation offered by Google Docs in the form of separate files?
Do I need any specific programs to use documents?
What is the main disadvantage of using files?