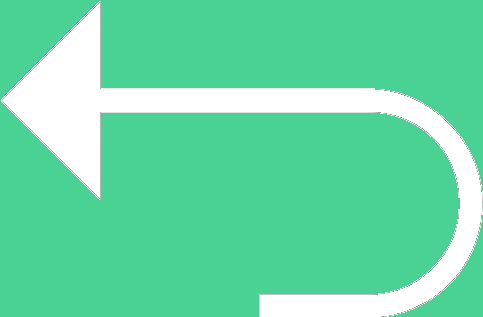 Back to templates
Free Schedule Google Docs Templates
Creating a comprehensible schedule from scratch is meticulous work that requires much of your time. Choose one of our free ready-made Google Docs schedule templates and save your time and effort. Our professional designers have developed templates for any occasion: for creating a school lesson schedule, organizational events, and even a personal daily routine! An editable schedule template for Google Docs can be printed or used online.
What are the best Schedule Templates in 2023?
What are the unusual algorithms to use during the interaction with the templates?
What are the best solutions to issues that occurred among inexperienced clients?
Can the users enjoy the files when they have problems with the access to the Internet?
How can the clients insert their pictures into the files?
Schedule Templates for Google Docs
Discipline is important in education and professional development. It can be acquired at any age with the help of ready-made Schedule Templates. They will come in handy in everyday life and at work. They help ensure nothing is forgotten and allow you to achieve as much as possible. They allow you to have a list of tasks for the day, week, or even several months in sight.
Which template to choose in Docs&Slides?
In the Docs&Slides gallery, there are templates for personal use and those specifically designed for various institutions. They can be used for planning education, work, relaxation, entertainment, and everyday tasks. You can freely download a Google Docs schedule template for creating:
a work schedule;
an event program;
a daily task list;
a calendar of planned meetings and events.
Printable templates are a convenient alternative to bulky organizers and notebooks. They help keep essential tasks in focus to achieve your goals. They're easy to edit, inputting text manually or editing titles and color-coding the most crucial ones online.
The Docs&Slides gallery is continually updated with new editable templates designed by professional designers. So, you'll always find a suitable option for a personal, child's, or workday schedule.
Who needs a Google Docs schedule?
The structure of templates can be adapted for schoolchildren, students, adults, and even businesses. With their help, children will remember to attend school and extracurricular activities. Adults will learn to spend time wisely, enhancing their quality of life and work. Companies can plan the sequence of actions and the time to complete a team project.
In any task list, tasks should be prioritized by time. By starting to use a schedule, you can:
Enhance work productivity.
Improve personal efficiency.
Rid yourself of unnecessary tasks.
Master planning.
A daily schedule will help strike a balance between health and sports, family and career, personal development, and other areas of life.
Schedule for Children's Educational Institutions
This template will be useful in summer camps, music and art schools, sports sections, and various hobby clubs. It can reflect the educational program by days and directions. Both teachers and students will adhere to it.
Event Schedule for Office Employees
In the office, the template can be adapted to the work schedule and a list of typical shared tasks. Department managers can use it for planning meetings, team-building events, seminars, and more.
What's the Benefit of a Daily Schedule for Personal Effectiveness?
In everyday life, templates for Google Docs will be needed by all family members. Parents of newborns will adjust to a new daily routine. They can allocate time for feeding, walks, developmental activities, games, and rest. It will be easier for them to follow pediatricians' recommendations and properly care for the baby.
A well-prepared daily routine will allow families to lead a desired lifestyle with any number of children. Housewives can distribute daily duties, hobbies, walks, and socializing with friends throughout the week. This reduces stress from the continuous stream of tasks and ensures they don't lose their identity amid household chores. If one uses the schedule template Docs for yearly planning, everyone can stick to their set goals.
How to Use the Templates?
Download the appropriate template for personal or shared use. Adapt its design to your tasks. Modify the time and indicated titles, fill in the empty charts, and select colors. Add your images, reminders, or motivational quotes.
Save the edited Google schedule templates in a convenient format. Once you've filled out your schedule, you can print the document and display it in a prominent spot in your office space. This ensures that you, and anyone else who needs to be in the know, always stay updated with what's planned.