Summer Camp Schedule Template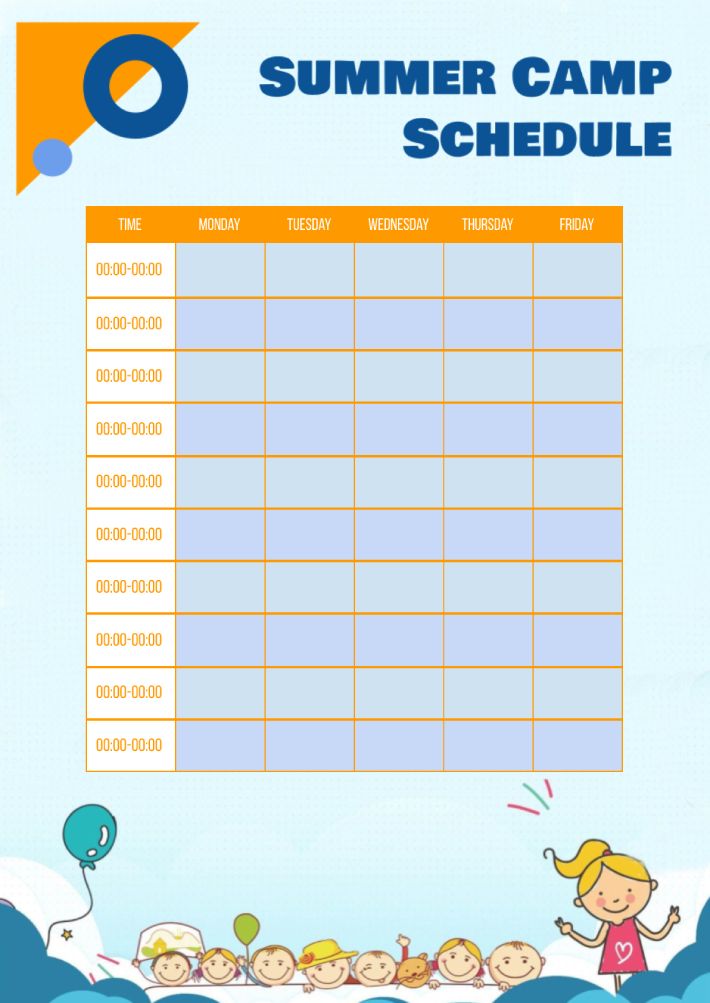 Template Details
20.07.2021
А4 (21 х 24,7 cm)
Color, Text, Objects in template
22.03.2022
Microsoft Word, PDF, EPUB, TXT, ODT
An active use of the Google Docs in the form of the camp schedule implying the template can turn into the effective tool for the intense working process. This approach is an amazing way to obtain:.
Fast results
Understandable visualization
Predictable outcomes
The table allows you to change the schedule of events by day and time. The file was developed by professional designers. So it takes into account all the key details from the number of rows in the table to the font size..
The file is completely ready for printing. You can export the template in pdf format and print it and distribute children. The structure can be reused as many times as you like. The camp schedule developed with the help of the effective options of the Google Docs necessary for the introduction of the templates can solve certain issues related to the routine and uninteresting stages of the work procedure. You will reveal only the benefits of this situation to achieve the planned results of the active actions. The camp schedule is an integral part of the process of the interaction with the kids requiring the discipline and support to have the positive outcomes of their actions. Just use the templates to enjoy the procedure and obtain the planned outcomes for your business. The templates can turn into the first step needed for the promotion of the systematic actions necessary to increase the productivity of the educational process that represents an integral part of the kids' lives during the rest in the camps. You can see the positive changes after an integration of these files into the process..
Drawn by our in-house designers
Professional and unique design
100% FREE
Ready to use
---
How to use this template ?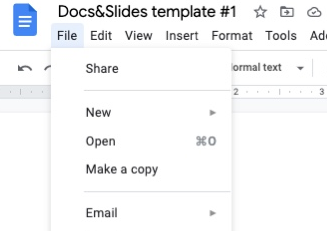 Related Schedule Templates
Summer Camp Schedule Template
Related Schedule Templates
Сhoose your format:
Google Docs
Microsoft Word