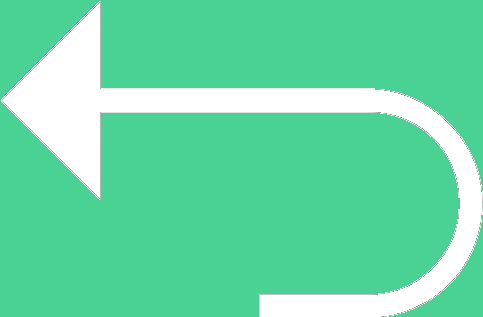 Back to templates
Free Budget Google Docs Templates
Achieve financial discipline and get rid of routine tasks in business — use the free Google Docs Budget Template. The collection includes ready-to-edit templates for personal and family budgets and for calculations with clients for goods or services provided.
Printable Google Docs Templates Budget with a concise design and clear structure. They can be edited, downloaded, and printed. You can edit the colors, text, and images to get a personalized or branded budget plan for your company.
What are the best Budget Templates in 2023?
How can I reveal the most suitable template for my purposes?
What mistakes should I avoid during the use of the templates?
Do I need any specific equipment to use templates?
What is the main benefit of using Google Docs budget spreadsheet templates?
Budget Templates
Controlling income and expenses is the foundation of financial success. Our designers have created user-friendly Google Docs budget templates that will help you easily manage your personal money or company budget.
All Docs&Slides layouts are absolutely free, including for commercial use. Just choose the template that best suits your needs and start editing. Start your journey to financial stability right now!
Who Will Find the Budget Template Useful?
Firstly, a budget template is needed for people who are planning a large purchase of a type of housing. They will also help those who constantly lack money or want to learn how to invest it profitably. It is not easy to save the right amount of money, because there is always a temptation to spend the money you earn on something you want right now. By training yourself to follow a budget, you can:
Keep track of your income and expenses. This will help you better understand where your money is going and what purchases you can save on.
Simplify the budget planning process. Our budgeting templates have a well-thought-out structure, so all you have to do is fill in the numbers.
Keep track of your progress. Write down the amount you want to save this month or week. At the end of the period, you will see how successful you were.
Compare planned expenses with real ones. Analyze whether your predictions came true and if not, why not.
Keeping your financial plan in front of you will help you manage your money more consciously. By looking at the budget planner template every time you want to pay for something unplanned, you will see how much it will hinder your goal. You might be tempted to make an unnecessary spontaneous purchase.
To make your days as productive as possible, use Calendar templates, to-do lists, and goal planners. This will help you understand what you are spending time and effort on. There are separate categories of layouts that will help you simplify your daily life. Among them are Receipt templates, shopping lists, cleaning plans, etc.
How to Choose a Budget Planner Template?
It all depends on your goal. You can find Google Docs templates for any task. Here are just a few of the types of editable budget templates we have available:
weekly
monthly
family
organizational
business (project, business budget, marketing expenses)
personal
To plan your budget in the most efficient way, use a different thematic template for each goal. For example, write down your expenses and income in a monthly budget template, detail your daily expenses in a family budget template, and plan your birthday celebration in an organizational budget template.
If you have some unique financial goal in mind for which there is no ready-made budget planner template, no problem. Look through the gallery carefully and choose the layout that best suits your structure. During the edit process, replace the category names and anything else you want, and then save the document in the desired format.
You can fill out the layouts online, download them to your device, and print them every time. The main thing is to keep files or papers with the budget of previous months at hand to check them if necessary. If you prefer to keep your financial plan in spreadsheets, check out our collection of Budget Templates for Google Sheets. You'll definitely find an option that suits your needs there.