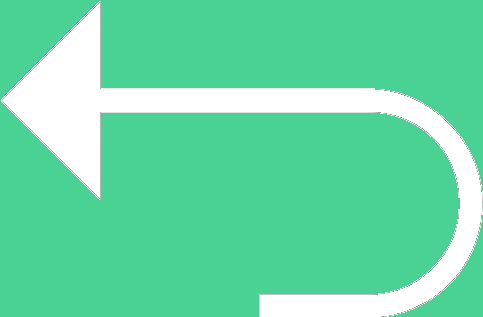 Back to templates
Free Invitation Google Docs Templates
The invitation is a visiting card for any event. You may buy ready-made postcards, but you want to attract attention and be remembered. In this case, you should contact the designer. But it's not all that simple here, either. The services of a good master will cost you a tidy penny, and it will take time to develop the design, which is not always available.
We offer you a simple free solution to this problem – a Google Docs invitation! Use templates for Google Docs and create your invitation.
What are the best Invitation Templates in 2023?
What is invitation template?
What are invitation templates for?
Who are invitation google docs templates for?
What is the crucial data that should be shown on the files?
In what areas of activity the individuals can use the files to achieve the planned goals?
What are the most popular benefits and attractive nuances of the files?
What are the main approaches to save time needed for the creation of these files?
Transform Your Invite Journey with Free Invitation Templates
Welcome to Docs&Slides.com, your one-stop platform for unique and free invitation templates. Many service providers offering help with Google invitations often come at a steep price. We're here to transform your experience of creating invitations with our standout service!
We recognize the value of budget-friendliness without giving up on the originality and aesthetic appeal of your invites. That's why we present to you an extensive range of complimentary Google Docs invitation templates, each diligently crafted by our seasoned design team. With us, you can be confident about the unparalleled professionalism and unique finesse in every template.
Our mission is straightforward: enable you to effortlessly tailor and personalize your invitations using Google Docs. Say goodbye to reliance on external assistance or navigating through complex software. Simply select the template that best aligns with your event, open it in Google Docs, and unleash your creativity.
Discover The Notable Attributes Of Our Invitation Templates Service
Distinctive Design: Our dedication to originality is unwavering. You won't come across any duplicate Google templates on our site. Our designers infuse their proficiency into each template, guaranteeing an extraordinary assortment of designs to match your taste;
Effortless Editing Process: Bid adieu to intricate procedures and embrace simplicity. With our intuitive interface, you can easily modify your invitation template in Google Docs. No prerequisite knowledge or technical expertise is needed!
Incredible Flexibility: We comprehend that everyone's requirements for printing invitations vary. Whether you opt to download the template or use its electronic version, you have the autonomy to modify it to any format or take it to a print shop of your choice;
Professional Elegance: Our team of experienced designers has devoted countless hours in designing a multitude of invitation templates. Their commitment and skill are evident, leading to visually appealing designs that leave a lasting impact;
Whether you're orchestrating a birthday celebration, a pizza party, a lunch gathering, or any other occasion requiring editable and printable invitations, don't hesitate to dive into our comprehensive collection of free Google Docs templates.
Access Free and Professional Google Docs Invitation Templates
Getting an easily editable, professional and printable Google invitation template has never been easier. Feel free to choose from our broad assortment of designs that cater to all styles and occasions. Keep in mind, our templates come at no cost, and your feedback is critical to us. Assist us in expanding and enabling more users to enjoy our free templates by sharing a link to our website whenever you utilize our services.