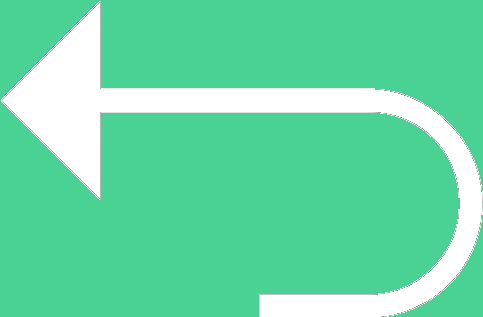 Back to templates
Invitations Templates: Google Docs
What are the best Invitations Templates in 2022?
What is the crucial data that should be shown on the files?
In what areas of activity the individuals can use the files to achieve the planned goals?
What are the most popular benefits and attractive nuances of the files?
What are the main approaches to save time needed for the creation of these files?