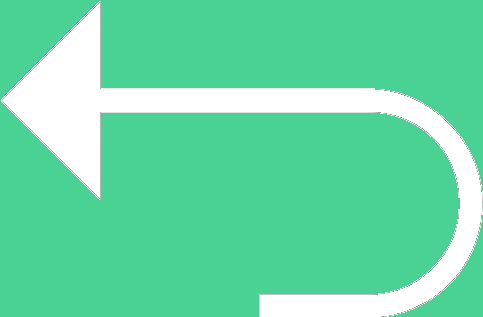 Back to templates
Free Invitation Google Docs Templates
The invitation is a visiting card for any event. You may buy ready-made postcards, but you want to attract attention and be remembered. In this case, you should contact the designer. But it's not all that simple here, either. The services of a good master will cost you a tidy penny, and it will take time to develop the design, which is not always available.
We offer you a simple free solution to this problem – a Google Docs invitation! Use templates for Google Docs and create your invitation.
Benefits of using our invitation templates
you can free download all invitation templates;
it is possible to choose a template for different events;
all our free google doc invitation templates are worked out in detail, so you can;
customize almost any element of the layout to suit your needs;
using our templates is easy: open, copy to your Google Drive and you may exercise your talent;
you can convert google template invitation to a convenient format, download and print on your home printer or at a printing office.
Our google docs invitation templates will help you create a festive mood among your guests even before the event starts.
What are the best Invitation Templates in 2023?
What is invitation template?
What are invitation templates for?
Who are invitation google docs templates for?
What is the crucial data that should be shown on the files?
In what areas of activity the individuals can use the files to achieve the planned goals?
What are the most popular benefits and attractive nuances of the files?
What are the main approaches to save time needed for the creation of these files?