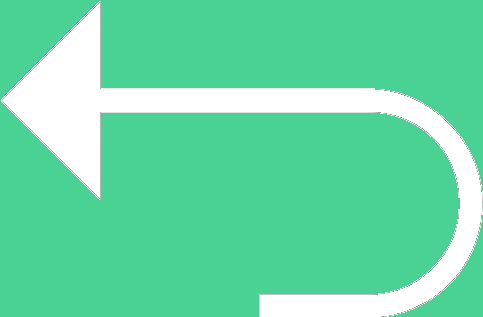 Back to templates
Free Lesson Plan Google Docs Templates
To ensure your lesson goes smoothly and you don't forget to discuss anything, it is necessary to prepare a lesson plan in advance. This is especially indispensable if you are a novice teacher. To save time, we recommend using an editable lesson plan template for Google Docs. All templates are designed by our designers to be convenient for you to use. All you need to do is to delete unnecessary elements and add your own. In the template, you will be able to detail the purpose of the lesson, the main theses, the timing for discussing each issue, and practical tasks. Use the free Google Docs lesson plan template and make your lessons more productive, and your education more quality.
What are the best Lesson Plan Templates in 2023?
Should the students have any documents from the educational institutions to the files available on the platform?
What should the users investigate to use the files based on the files taken from the Google Docs?
Do I require payment to start using templates?
How can I use them offline?
How to create a lesson plan template in Google Docs?
Does Google have a lesson plan template?
How do I save a lesson plan template in Google Docs for future use?
Lesson Plan Templates
It takes hours, sometimes even days, to create an effective lesson plan from scratch. You need to include all the details necessary to conduct a training session without forgetting anything. And then you need to organize the information well so that readers can understand everything.
The good thing is that there are free lesson plan templates that allow you to prepare a program in just a few minutes! Professional designers have already thought about the structure of the document, its style and format for you. All you have to do is add your own text and then print it or use it online.
How to Choose The Best Lesson Plan Template for Google Docs?
Layouts with lesson programs will be useful for absolutely all teachers, professors, and trainers. You just need to find the one that best suits your goals and approach to organizing your work. Lesson plan templates can be divided as follows:
By period. For a day, week, month, semester, year.
By tasks. For school, university, additional classes.
By structure. Tables, lists, SIOP and UDL.
If you still have no idea what your curriculum should look like, try different options. For better efficiency, use several types of Google Docs templates at once. After writing down each lesson in detail, add them to a table with a plan for a week or other period.
You can also use Schedule templates, checklists, planners, Notes, Newspaper templates to prepare for classes. You will find many useful layouts for organizing the learning process in our collection.
What to Write in a Google Lesson Plan Template?
A good lesson plan template for Google Docs should be structured and include all aspects of the lesson. It usually includes the following elements:
A topic with a brief description or overview;
Learning objectives that you plan to achieve by the end of the lesson;
Materials and techniques needed;
The planned activities;
A knowledge test that will allow you to evaluate the success of learning the material.
When the curriculum is prepared for official use, it may be necessary to add links to the documentation adopted by the institution. In this case, choose a Google Doc lesson plan template that has room for new rows or columns.
Advantages of Docs&Slides Templates
All our layouts are created by professional designers, so they have an attractive look and well-thought-out structure. They are specially designed so that even a beginner in working with online documents can easily edit them. By choosing Docs&Slides, you get the following benefits:
Free. Copy templates for yourself without any costs or restrictions. No hidden fees: you can use them freely for both personal and commercial purposes.
Uniqueness. We design our templates from scratch, so each one is one of a kind.
Beautiful design. Each layout is created by a qualified specialist, so it looks professional and attractive.
Easy editing. With Google Docs, you can quickly customize the layout to suit your needs. Change the text, font, background, color scheme, and visual elements in just a few clicks.
Security. We guarantee the absence of malware and viruses. You don't even need to download the layouts to your device – just save them to a virtual disk.
Our collection is regularly updated with new editable Google lesson plan templates. Update your curricula to keep them beautiful, interesting, and relevant.