Party Flyer Template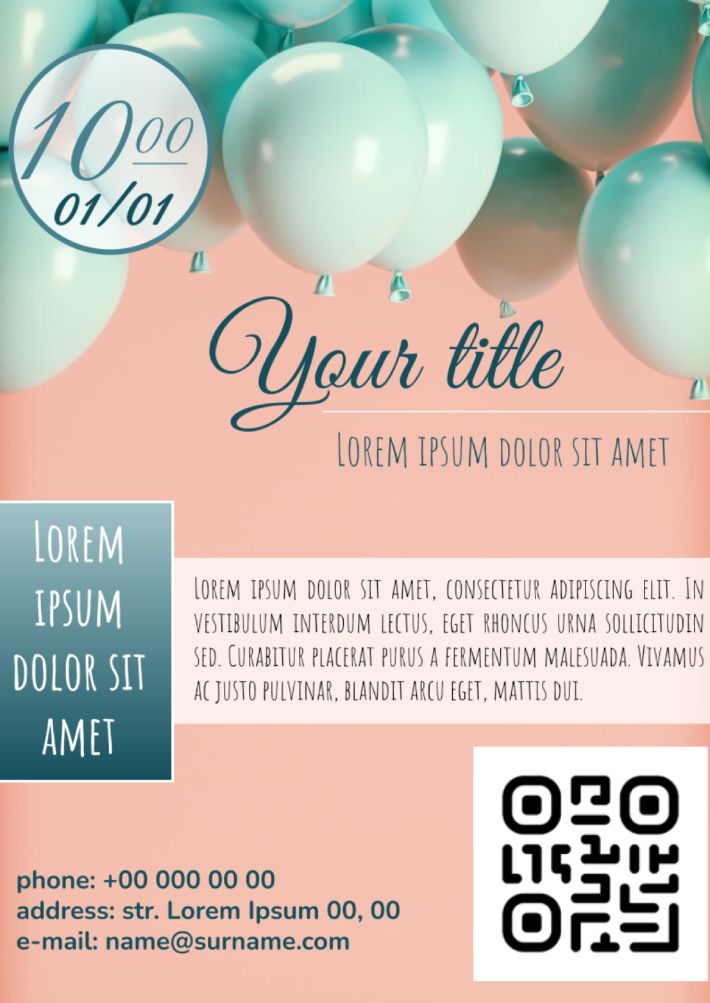 Template Details
20.07.2021
А4 (21 х 24,7 cm)
Color, Text, Objects in template
25.09.2023
Microsoft Word, PDF, EPUB, TXT, ODT
The Google Docs for the development of the flyer through the use of the template places particular emphasis on the image. All people love balloons, so both adults and kids will love such flyers.
Save the Google Docs developed through the introduction of the templates for free and go to edit. Place your text in the placeholder blocks, add the date and address of the event, phone number. Since there is a lot of free space in the template, you can get creative and adapt the file to your liking. How about adding a birthday boy photo? You can implement this idea with one click.
Another feature of this template is the presence of a QR code. Working with the flyer template in Google Docs, you can add a QR code that will «lead» the user to the site, social media profile. You can be sure this feature will please your guests! It looks very fresh and extraordinary!
The template is a vector, so the flyer looks good on a laptop screen and in print alike. Also, you can use the templates placed on the Google Docs to create various types of the flyers for newsletters, social media posts, and presentations. You will obtain such privileges as:
Unusual visualization
An opportunity to organize team work
An ability to conduct rebranding
Restyling is a minor update of the visual characteristics of the brand, leading to an update of the corporate style, packaging, store design, logo. At the same time, the idea and symbolism do not radically change, but are only refined. It is enough when a company needs to update only the visual part of the brand - to make it more modern, bright and attractive. If your company has been on the market for a long time, and you want to refresh the perception of the brand by customers, give a signal of development.
Drawn by our in-house designers
Professional and unique design
100% FREE
Ready to use
---
How to use this template ?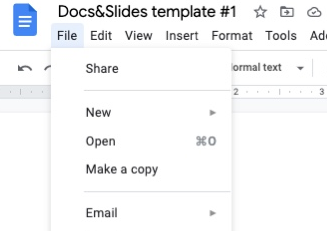 Party Flyer Template
To download the template for FREE - complete the survey (1 question)
Google Docs
We have sent a template to your email!
Don't forget to check your spam box!