Meeting Agenda Template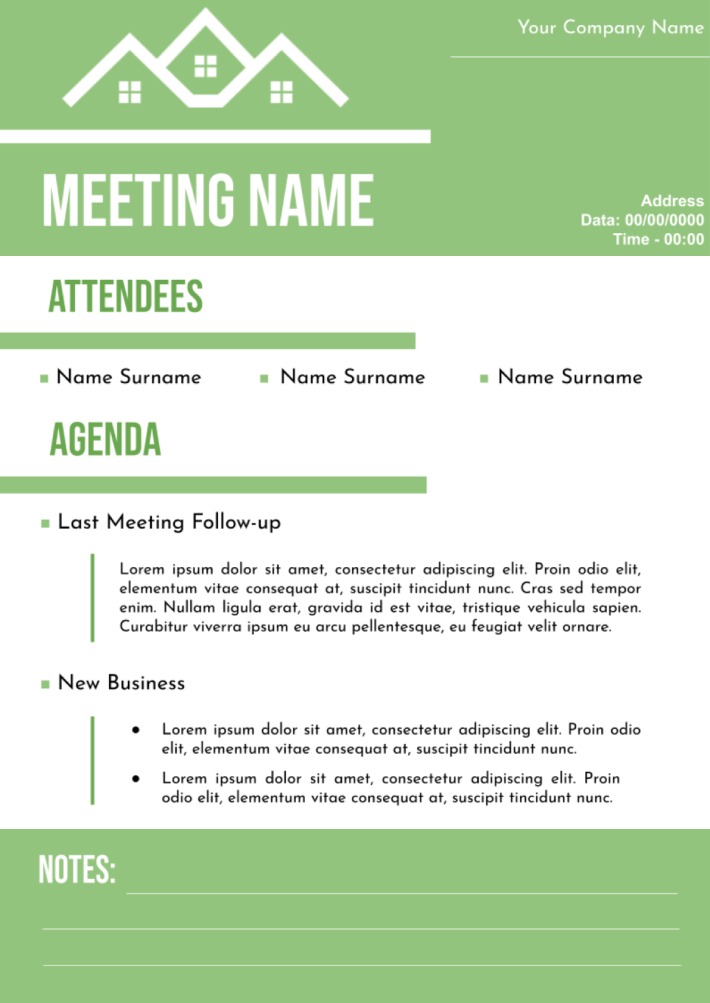 Template Details
26.08.2021
А4 (21 х 24,7 cm)
Color, Text, Objects in template
09.11.2022
Microsoft Word, PDF, EPUB, TXT, ODT
Meetings are a mandatory process of communicating with people. Thу business and educational meetings have to meet specific requirements. These kinds of processes should occur according to a certain plan.
The template developed through the use of the Google Docs to receive meeting agenda is the great method for you to prepare any meeting by sharing its specific details with all the visitors of this event. The clients do not have to use any experience to create a meeting agenda reflecting the crucial details related to the date, duration, and plan needed to get the desired level of the development among the colleagues and competitors.
You can choose all types of the design of the files by following the main topic of the case. The individuals should not spend a lot of time and effort to get the desired work result. The use of templates covered by Google Docs to introduce meeting agenda will allow you to enjoy the procedure by facing the absence of complex routine procedures related to the necessity to complete complex actions to achieve minimum progress.
The website already involves all chosen files for the most convenient interaction with them. The use of the prepared files structure will allow the clients to focus on all the nuances of the future agenda including a chance to:
Make it understandable for a certain categories of event visitors
Introduce any type of the innovations
Change all parts of your agenda
You can use a different design of the agenda template placed on Google Docs every to complete your assignments. This process needs minimum time and creative approach that will bring you satisfaction. The results of your work will become one more conformation of the needed level of your professionalism. You can use them whenever you need.
Drawn by our in-house designers
Professional and unique design
100% FREE
Ready to use
---
How to use this template ?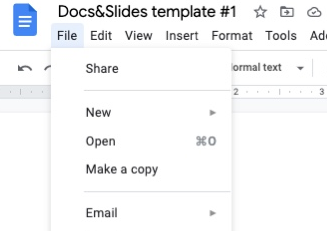 Meeting Agenda Template
To download the template for FREE - complete the survey (1 question)
We have sent a template to your email!
Don't forget to check your spam box!