Resume Template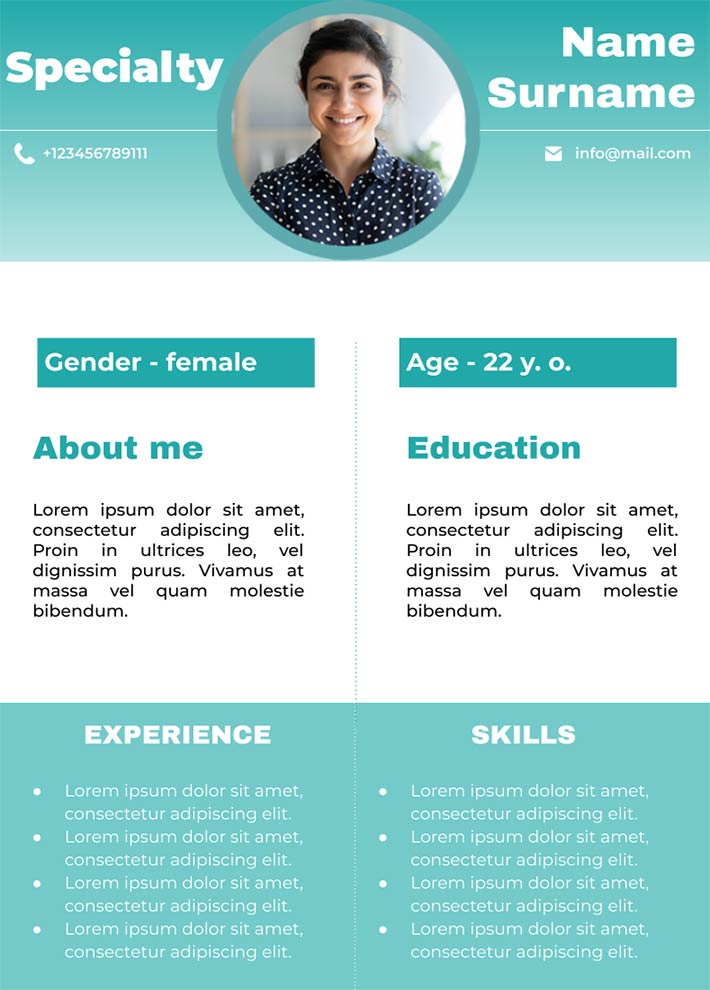 Template Details
29.06.2021
А4 (21 х 24,7 cm)
Color, Text, Objects in template
19.07.2022
Microsoft Word, PDF, EPUB, TXT, ODT
The Google Docs needed for the development of the resume based on the template can become the easiest way for the specialists to find the desired position in any company. The resume based on the template is a perfect choice for a unexperienced specialists including the positions of the:
An actor
Teacher
Secretary
Driver
Any other specialty
The layout looks highly-professional. It's divided into blocks by the requirements following employers pay attention to first of all. The two-column resume dedicated to the effective involvement of the template needed for the Google Docs can help individuals to structure your information well and stand out from hundreds of other applicants. The layout uses bulleted lists so you can highlight your skills and achievements.
How do you customize the template? It's simple! Find the placeholder block and add the required information using the «Insert» button. Also, in the resume, you can place your photo, contacts, links to social media, and any other data necessary for a specialty.
Thanks to pre-formatting, the layout looks good, and it is displayed correctly on any device, including laptop and smartphone. The versatility and complexity of the career phenomenon is also reflected in the diversity of its types, the diversity of its approaches to its typology. For the classification of career types, many different bases, signs, criteria can be distinguished.
A business career is characterized by the predominance of professional specialization in the labor activity of a person, work mainly in one subject professional area, achievement and recognition by the professional community of the results of his work, authority in a particular type of professional activity. As a rule, a person's business career develops in an organization, and it often happens that professional achievements create the prerequisites for the formation of an intra-organizational career or an official career in an organization.
Drawn by our in-house designers
Professional and unique design
100% FREE
Ready to use
---
How to use this template ?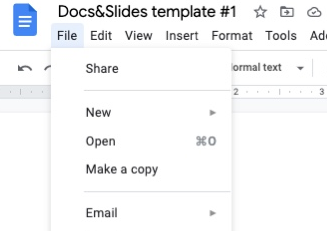 Resume Template
To download the template for FREE - complete the survey (1 question)
Google Docs
We have sent a template to your email!
Don't forget to check your spam box!