Contractor Invoice Template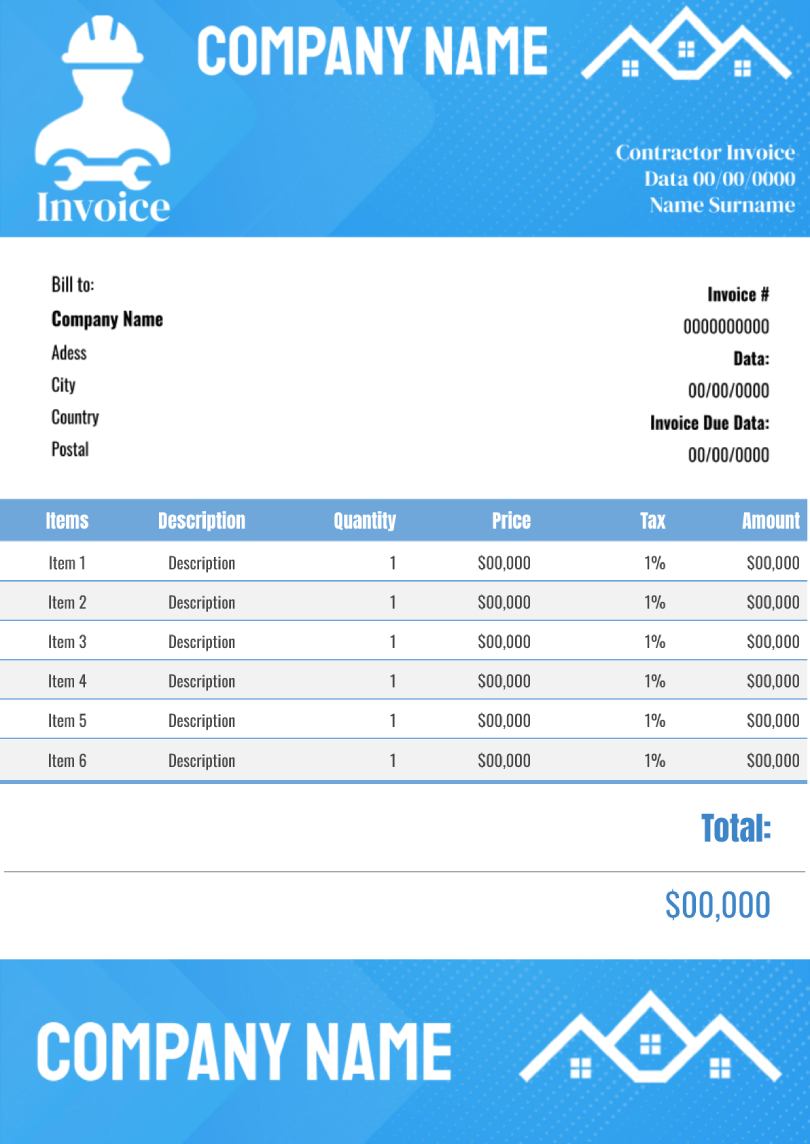 Template Details
02.10.2021
А4 (21 х 24,7 cm)
Color, Text, Objects in template
25.09.2023
Microsoft Word, PDF, EPUB, TXT, ODT
The demand for contractors' services is growing every year. This approach ensures the companies save money on hiring full-time employees. Consequently, the contractors have the right to a decent payment for their services. The contractor invoice template for Google Docs greatly simplifies the work of contractors invoicing their clients for the performed work. This process requires maximum concentration of attention to take into account all details including the services and purchased materials for work. The template includes such basic details as:
the mane of the items, services, and products
their description
quantity
price
taxes
amount of money for payment of each item from the list
total amount of money to be paid
Intuitive website interface provides you with an opportunity to introduce any kind of the changes to meet the users' needs. This approach makes the process of the invoice generation as simple and understandable as possible. The contractor invoice template for Google Docs will help you to follow the generally accepted structure of this document. It has to meet all legal requirements to give the client all necessary information to pay for the contractor's services. This process no longer requires the help of outsourcing specialists and spending a lot of time.
Basic work tasks should not fade into the background for the creation of accounting documents. The experience and knowledge obtained during the use of the template will make this process easier and faster by meeting all your needs and requests. You can delegate this workflow to another specialist by providing him with the access to online documents. The website guarantees a high level of security of personal information included in the invoice Google Docs templates. You do not have to worry about the loss of data.
Drawn by our in-house designers
Professional and unique design
100% FREE
Ready to use
---
How to use this template ?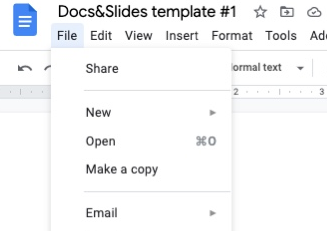 Related Invoice Templates
Contractor Invoice Template
Related Invoice Templates
To download the template for FREE - complete the survey (1 question)
Google Docs
We have sent a template to your email!
Don't forget to check your spam box!