Self Employed Invoice Template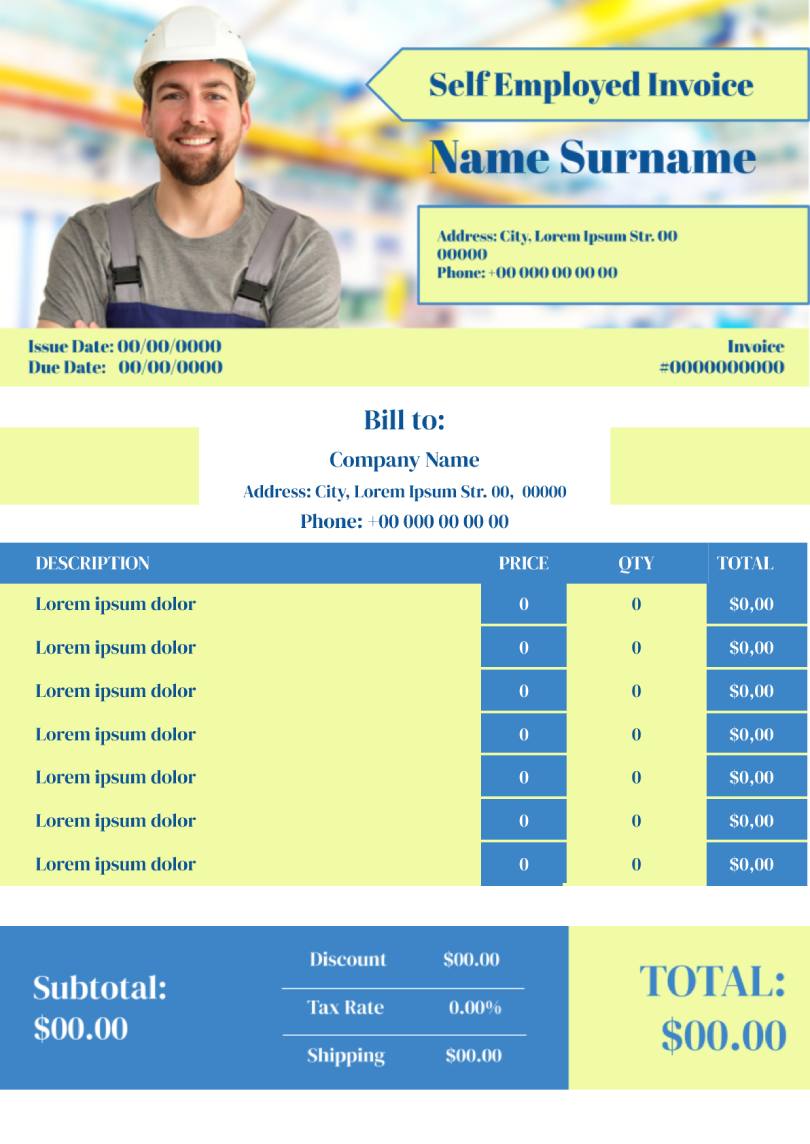 Template Details
02.10.2021
А4 (21 х 24,7 cm)
Color, Text, Objects in template
21.10.2022
Microsoft Word, PDF, EPUB, TXT, ODT
Self-employed workers usually have to deal with all the paperwork themselves. They keep records of income and expenses and issue invoices to customers themselves. At the same time, creating an invoice from scratch is a long time. In order not to waste your precious time on such trifles, we suggest using the invoice template for self employed. By means of an editable template, you can quickly issue an invoice to a customer.
Self employed invoice template google docs - must have for those who work for themselves
Google Docs templates
will come useful for those who want to save their time and money. Free template is suitable for any practice area. Our designers developed the self employed invoice template google docs, taking into account the finest details:
There are all the necessary blank fields for issuing invoices to customers;
Simple and understandable structure;
Stylish design.
All you need is to enter your data online and download the document in the required format or print it. In our gallery you will find
many different invoice types
, as well as for the self-employed. Furthermore, in our service you can create a
printable mind map
.
Drawn by our in-house designers
Professional and unique design
100% FREE
Ready to use
---
How to use this template ?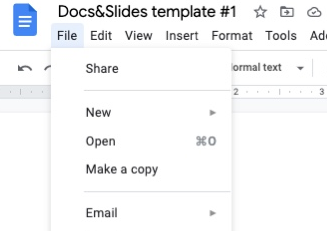 Related Invoice Templates
Self Employed Invoice Template
Related Invoice Templates
To download the template for FREE - complete the survey (1 question)
We have sent a template to your email!
Don't forget to check your spam box!