Rental Invoice Template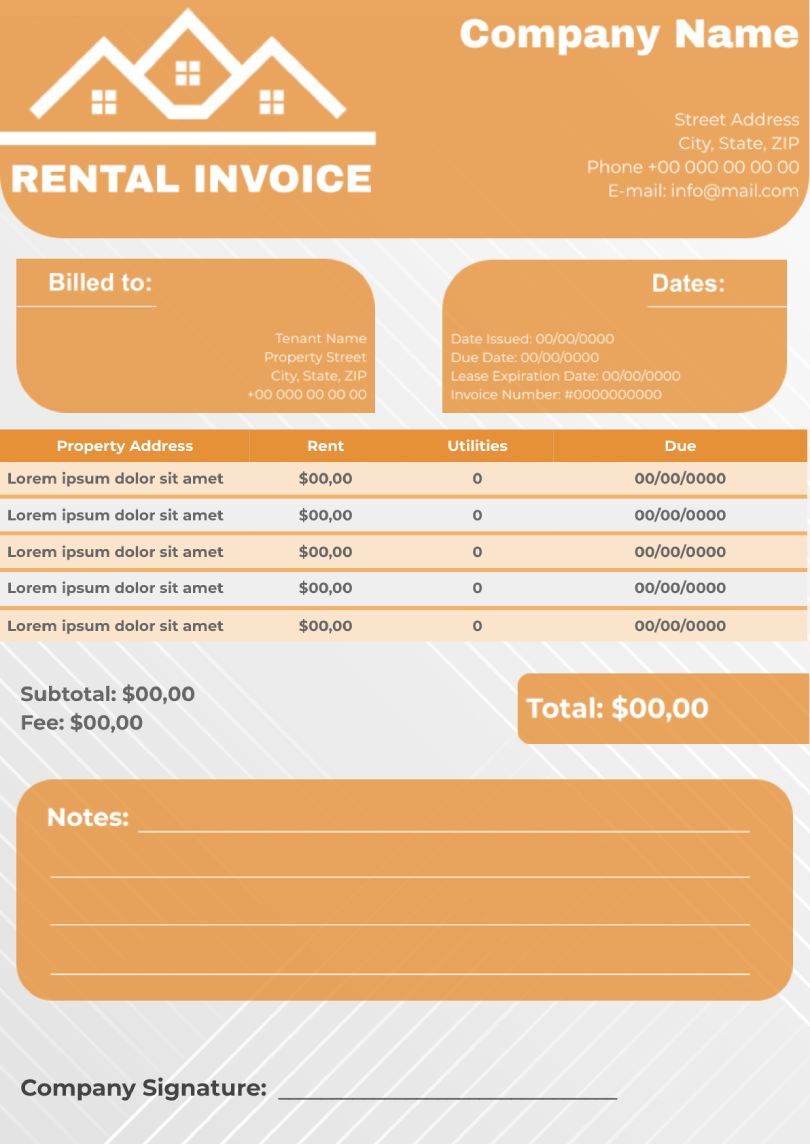 Template Details
02.10.2021
А4 (21 х 24,7 cm)
Color, Text, Objects in template
25.09.2023
Microsoft Word, PDF, EPUB, TXT, ODT
When leasing out apartments, houses, land, vehicles, and equipment, you will inevitably have to prepare invoices for lessees. It is very important to make a proper invoice and enter all the necessary data into it. The rental invoice template Google Docs takes into account all the details and already provides all the necessary sections. In addition, with the help of an editable template, you can create your own unique invoice design. And all this is unsupported.
Why is a free rental invoice template worth using?
The invoice guarantees the security of the trade being made, so you can not do without it. However, creating an invoice will take a lot of time. It is much faster to take a ready
template for Google Docs
and enter all the data online. With free rental invoice template you can:
Save a lot of money, because you can enter information yourself;
Save time: the procedure will only take about 20 minutes;
Send invoices both by mail and online.
In our printable templates gallery you will find many
sample invoices
. Also due to our service you can create and download
agenda templates
and
missing posters.
Drawn by our in-house designers
Professional and unique design
100% FREE
Ready to use
---
How to use this template ?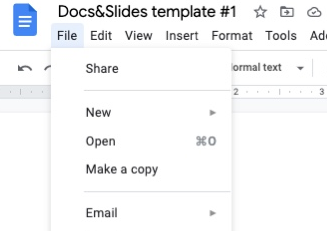 Related Invoice Templates
Rental Invoice Template
Related Invoice Templates
To download the template for FREE - complete the survey (1 question)
Google Docs
We have sent a template to your email!
Don't forget to check your spam box!