Certificate of Appreciation Template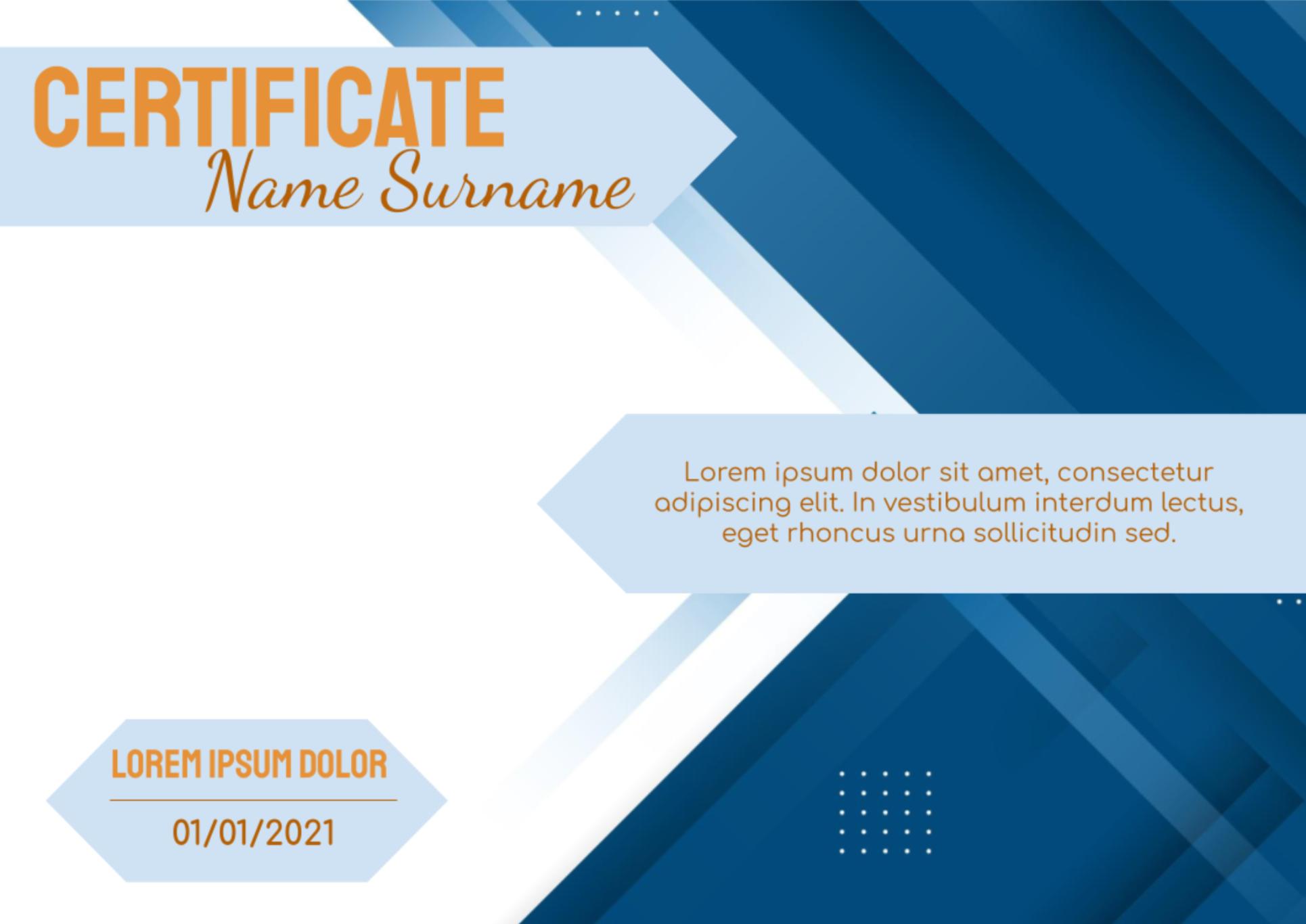 Template Details
20.07.2021
А4 (21 х 24,7 cm)
Color, Text, Objects in template
17.04.2022
Microsoft Word, PDF, EPUB, TXT, ODT
The easily editable template for the effective development of the certificate of appreciation has certain privileges by turning into the tool for:
Further motivation
Endorsement
Confession
The Google Docs visualized for the template is a crucial point for the specialists to obtain certain goals that will turn into the confirmation of the effective work. The template is a basis to achieve these outcomes in a few clicks to complete more assignments aimed at an increase of the motivation level. Use this approach!
Using this file, you can without the help of a designer, develop a training certificate based on the template for the Google Docs. Select the name of the recipient, certain name of the person or organization giving the prize, a date, a title in the text box, and the document is ready!
The users can send the file in any format to the winner through the use of the different services. So how do you get your workforce to work most efficiently? The answer to this question lies at the heart of any personnel policy. And in the first place in terms of importance among the factors affecting the efficiency of the use of labor, is the incentive system. It is the salary, and often only it, that is the reason that brings the worker to his workplace. Therefore, the importance of this problem cannot be overestimated. From all of the above, we can conclude that one of the most important tasks facing enterprises is the task of developing and implementing the most effective forms and systems of remuneration. This approach is the primary way to motivate people to be more effective by performing the necessary tasks during the working period.
Drawn by our in-house designers
Professional and unique design
100% FREE
Ready to use
---
How to use this template ?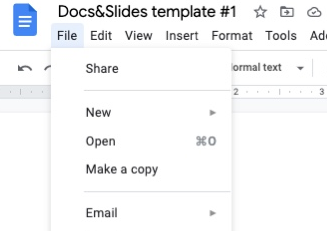 Related Certificate Templates
Certificate of Appreciation Template
Сhoose your format:
Google Docs
Microsoft Word