Gift Certificate Template
Everyone loves surprises! If you want to congratulate an employee, loved one, or friend, the Google Docs gift certificate template will exactly come in handy! After all, when you run out of ideas for gifts, the certificate will always «come to the rescue». Download, edit, print the certificate template and reward the person!
Thanks to the universal design, you can adapt the certificate Google Docs template for any task: for example, create a gift certificate to receive a certain amount of money, to visit a photo session, a beauty salon, a water park, and any other institution. How to do it? It's simple: the Google Docs template is fully editable. To add to the placeholder the name, the date of the award, select the «Insert» option.
Just a few clicks, and you can customize any element in the template, including font, text box size, background. You can personalize the template and add any images and whatever you want. Do you need to make multiple awards certificate templates? Easily! Working in Google Docs, you can make any number of copies of the layout and use them whenever you want.
The gift certificate Google Docs template is printable. The template has a standard size. Thanks to pre-streamline, the template looks professional and is displayed well on any screen.
How to use this template ?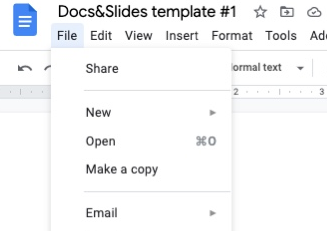 Related templates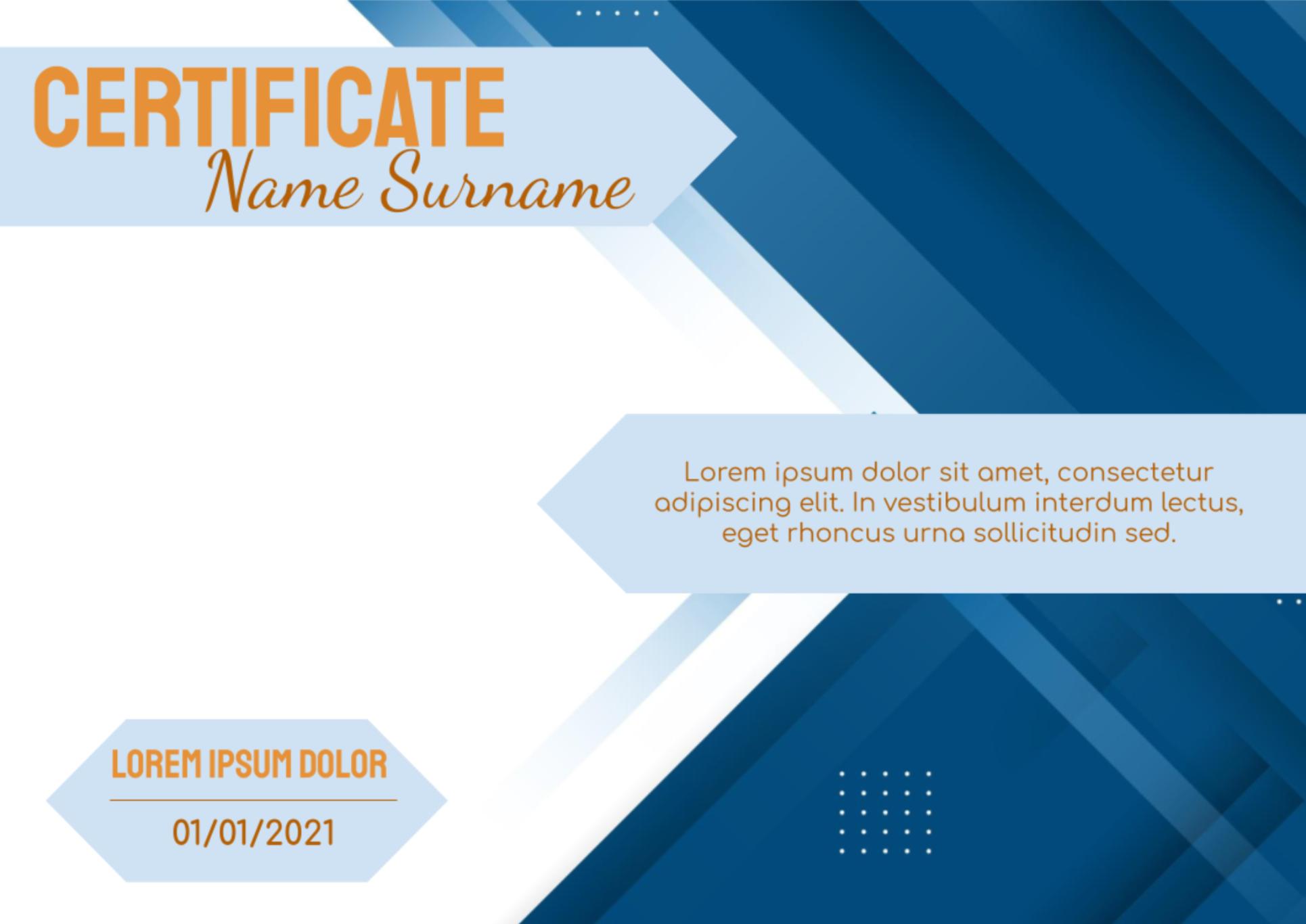 Download for free editable certificate of appreciation template for Google Docs.