Family Tree Template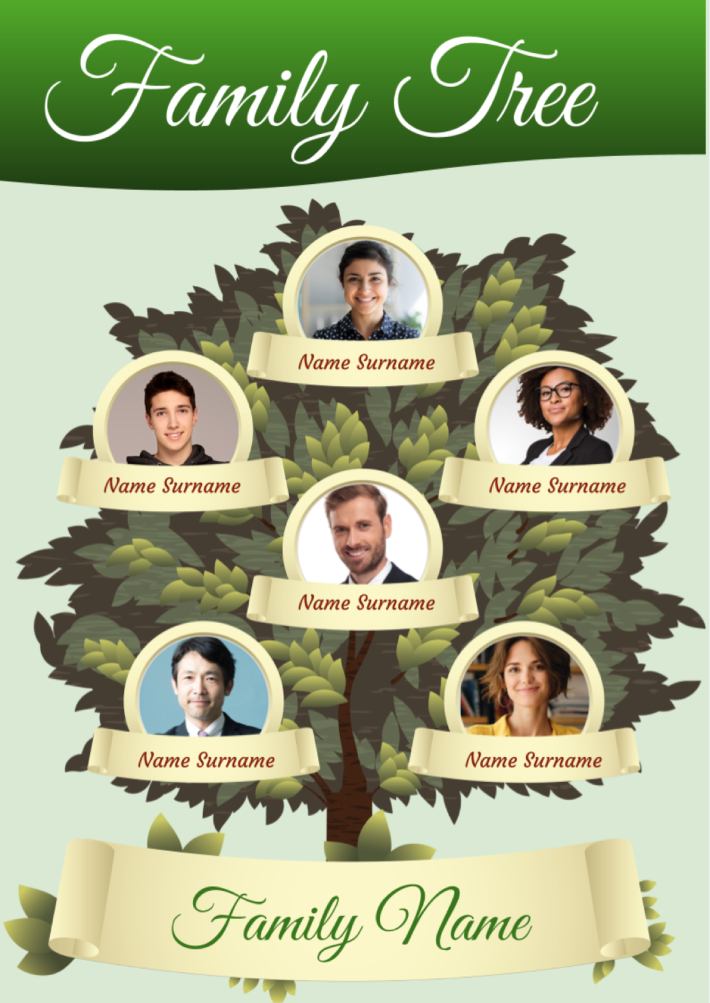 Template Details
20.07.2021
А4 (21 х 24,7 cm)
Color, Text, Objects in template
25.09.2023
Microsoft Word, PDF, EPUB, TXT, ODT
One more benefit of the family tree relying on the template developed for Google Docs is an opportunity to edit it. Family trees based on templates created due to the use of the Google Docs is the way to be closer to the background of the relatives.
Reverence for tradition
Cultivation of customs
Conservation principles
Thus, participation in family traditions and rituals has many important functions for us, even if we are not aware of them. These traditions strengthen the sense of integrity of a small team - the family, deepen relations between its members, create confidence and a sense of the uniqueness of the home atmosphere. That is why family traditions play a very important role in the existence of the family. The customs and rituals of the family are an incredibly important factor in stabilizing the family system, which strengthens the family and reduces the anxiety of its members. Such traditions are necessary for children. For normal development, they urgently need constancy, predictability of events, and rituals.
Common family traditions are incredibly important for young families, because when two clans unite, all family members need to get to know each other, get to know each other, establish new relationships, and distribute functions. That is why in traditional cultures, especially when after the wedding a young family remains to live near the parents of the newlyweds, wedding traditions are still so common, which at first glance may seem strange and outdated. In fact, this approach is just a universal way to relieve tension through a variety of games, to introduce everyone to each other, to give a sense of the predictability of events.
Drawn by our in-house designers
Professional and unique design
100% FREE
Ready to use
---
How to use this template ?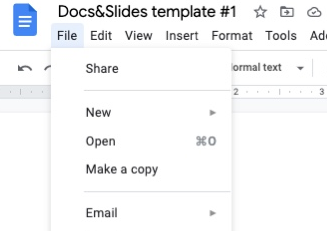 Related Family Tree Templates
Family Tree Template
Related Family Tree Templates
To download the template for FREE - complete the survey (1 question)
We have sent a template to your email!
Don't forget to check your spam box!