Wedding Timeline Template
Template Details
22.07.2021
Standard (4:3)
Images, Text, Header, Footer, Content etc.
11.07.2022
Microsoft PowerPoint, PDF, ODP, TXT
An organization of any significant event requires a high level of the preparation to achieve the desired results. This process includes the necessity to schedule many stages to complete a wide range of tasks. This point is especially evident when it comes to the wedding celebrations.
This day is special for every family. Since childhood, girls have dreamed of feeling like princesses on this day. Consequently, an organization of this celebration requires well-thought-out planning to take into account all details having impact on the emotions of the newlyweds and guests on this day.
It includes the specific kinds of the tables with information to fill. For example, the formation of the list of the guests is one of the crucial tasks at the initial stage of planning a wedding celebration.
The list of the guests will influence the choice of the hall for the celebration, the menu and the calculation of the wedding budget for the organization of this event. The wedding timeline visualized through an active use of the template related to the optimization of the Google Slides involves intuitive pictures for the consolidation of information about:
The names guests
Time of celebration
The restaurants
The best flower shops in town
Addresses of pastry shops
The nice slide appearance plays a crucial role during sending this information to specialists engaged in the organization of the wedding. This approach will show your high level of the requirements for the result of work at each stage of planning an event.
The clients can save this presentation even after the ending of the celebration as a reminder of the happy period of preparation for the celebration. These Google Slides necessary for the presentation of the timeline templates will cause positive emotions and pleasant nostalgia during their further viewing. Every celebration is significant by representing an endless source of positive emotions.
Drawn by our in-house designers
Professional and unique design
100% FREE
Ready to use
---
How to use this template ?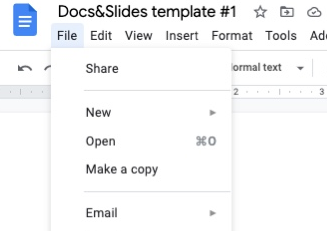 Related Timeline Templates
Wedding Timeline Template
Related Timeline Templates
To download the template for FREE - complete the survey (1 question)
We have sent a template to your email!
Don't forget to check your spam box!