Menu Lunch Template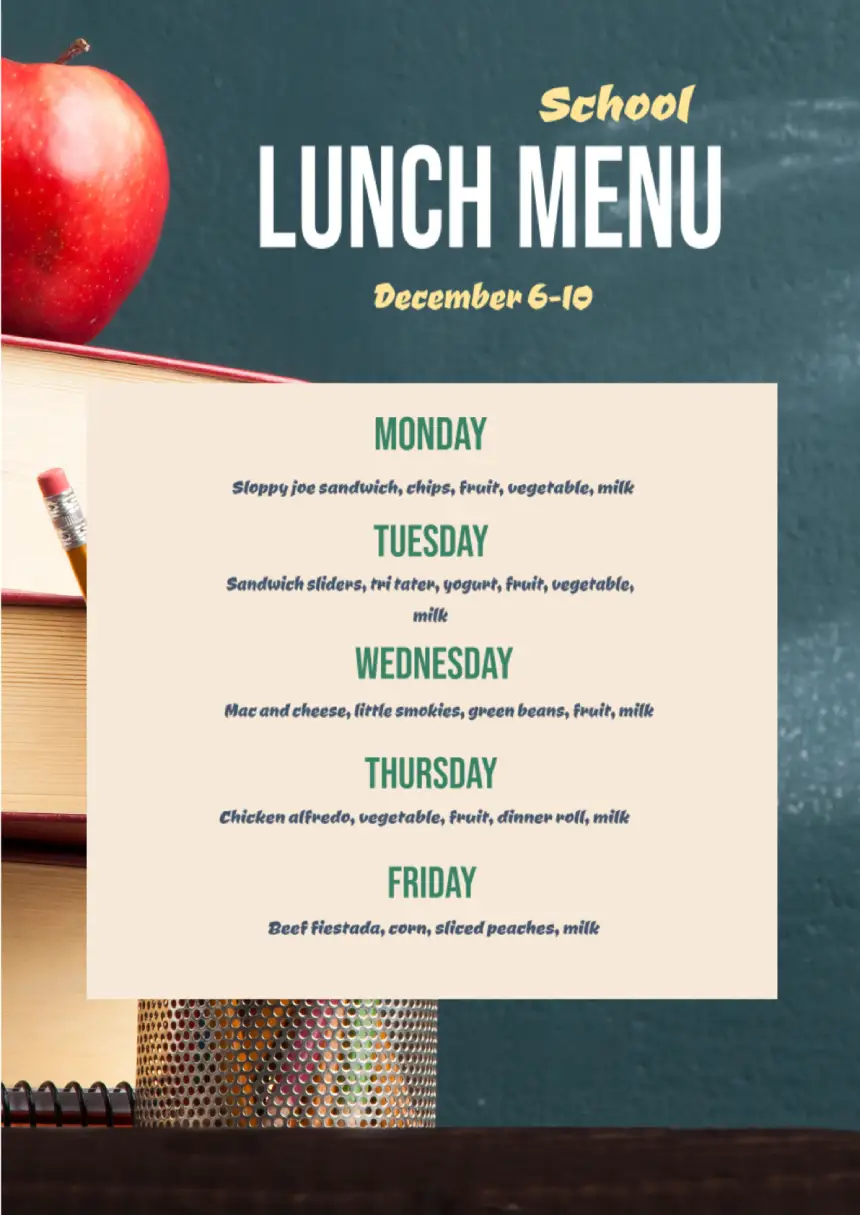 Template Details
18.11.2021
А4 (21 х 24,7 cm)
Color, Text, Objects in template
29.01.2022
Microsoft Word, PDF, EPUB, TXT, ODT
Lunch is a complete meal that reflects not only a person's lifestyle, but also his eating habits. It is important that lunch is correct not only in terms of food, but also in terms of the emotions that you experience while eating. The use of the lunch menu template for Google Docs can turn into the easiest way to reflect the details of this food intake. It can include:
The details of recipe
The list of the ingredients
Calorie level
The useful notes for guests
At the same time, the lunch menu template for Google Docs has a wide range of the options needed for the further editing of the files. This approach is a basis to obtain the unique document meeting your preferences and expectations. You can develop the menu in a few minutes by enjoying the process. In this case, you will avoid the need to move away from your core professional duties.
The classic lunch menu consists of 2, 3 or 4 positions including appetizers, first course, main course and dessert. Appetizers are food served before the main course or separately as a light snack. The first course involves recipes for dishes prepared with the use of the broths, decoctions, kvass, milk or sour-milk products. The main dish can include cereals, potatoes, pastas, meat, fish, seafood, stewed, and baked vegetables.
Desserts imply eating cakes before fruit. You can change any details of menu templates to reflect the ideology of your restaurant and attract the attention of the guests. This process will not take a lot of time by giving you a chance to introduce innovation into the menu every day. The dominance of the variety in meals can turn into a significant competitive advantage over other restaurants and cafes. Do not lose this opportunity.
Drawn by our in-house designers
Professional and unique design
100% FREE
Ready to use
---
How to use this template ?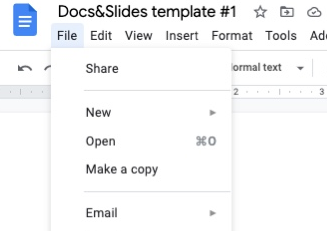 Menu Lunch Template
Сhoose your format:
Google Docs
Microsoft Word