Family Feud Computer Template
Template Details
03.10.2023
Standard (4:3)
Images, Text, Header, Footer, Content etc.
15.11.2023
Microsoft PowerPoint, PDF, ODP, TXT
Don't have time to meet up with your loved ones because of your workload? Organize a remote game of Family Feud using this handy template. The modern-style layout is designed for three teams. Unlike other thematic templates for Google Slides, the background here is photos of people who are busy working at the computer. You can pleasantly surprise the participants of the competition by adding your joint photos to the layout.
Drawn by our in-house designers
Professional and unique design
100% FREE
Ready to use
---
How to use this template ?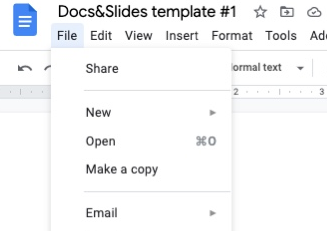 Related Family Feud Templates
Family Feud Computer Template
Related Family Feud Templates
To download the template for FREE - complete the survey (1 question)
We have sent a template to your email!
Don't forget to check your spam box!