Family Feud Game Online Template
Template Details
03.10.2023
Standard (4:3)
Images, Text, Header, Footer, Content etc.
15.11.2023
Microsoft PowerPoint, PDF, ODP, TXT
Create an unforgettable gaming session with this unusual template. Its design successfully combines a modern black background with images of spotlights and classic Family Feud mechanics. The layout can be easily adapted to any game theme. There are no restrictions on the audience either: this Google Slides template is perfect for parties, family gatherings, and corporate events. The last slide is designed for the Fast Money round, so that players continue to compete until the final.
Drawn by our in-house designers
Professional and unique design
100% FREE
Ready to use
---
How to use this template ?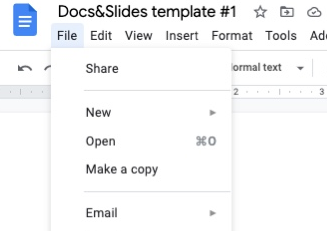 Related Family Feud Templates
Family Feud Game Online Template
Related Family Feud Templates
To download the template for FREE - complete the survey (1 question)
We have sent a template to your email!
Don't forget to check your spam box!