LDS Family Feud Game Template
Template Details
03.10.2023
Standard (4:3)
Images, Text, Header, Footer, Content etc.
15.11.2023
Microsoft PowerPoint, PDF, ODP, TXT
The beautiful LDS Family Feud Game Template for Google Slides is designed specifically for creating an interesting game on a religious theme. The pale blue background and drawings of happy people on each slide set the players in a calm and friendly mood. With this family feud template, you can test your knowledge of sacred texts, discuss topics of faith, and share your worldview. It is suitable for both family celebrations and church events.
Drawn by our in-house designers
Professional and unique design
100% FREE
Ready to use
---
How to use this template ?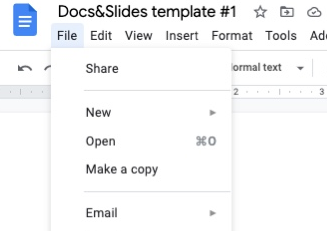 Related Family Feud Templates
LDS Family Feud Game Template
Related Family Feud Templates
To download the template for FREE - complete the survey (1 question)
We have sent a template to your email!
Don't forget to check your spam box!