Basic CV Template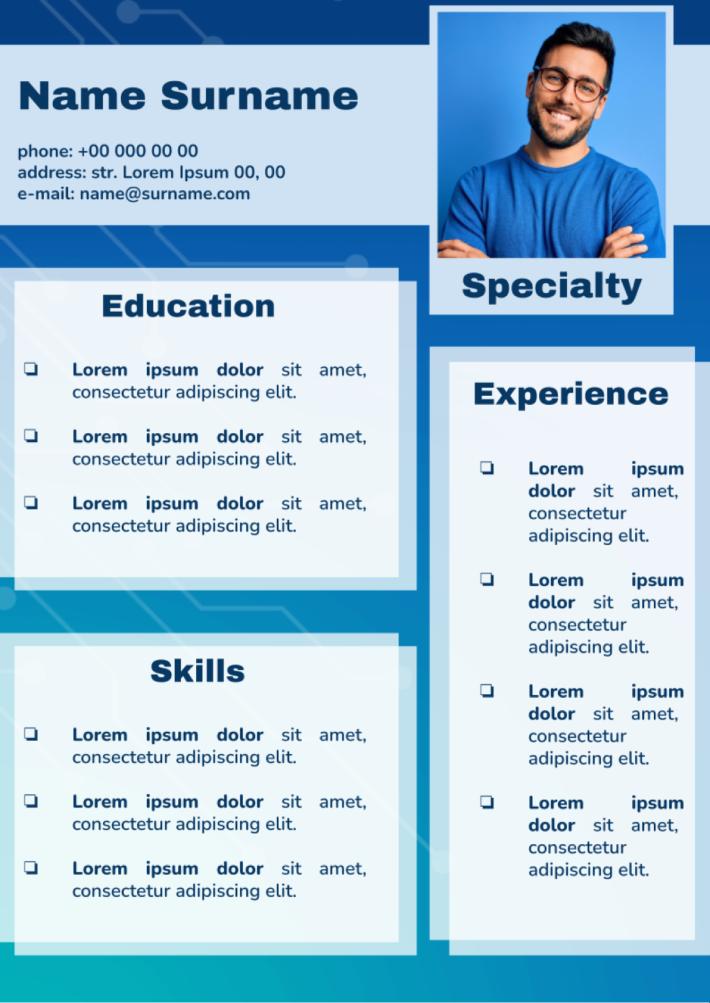 Template Details
21.07.2021
А4 (21 х 24,7 cm)
Color, Text, Objects in template
24.09.2023
Microsoft Word, PDF, EPUB, TXT, ODT
Thanks to the files, the users can attract attention to the content but not on the formatting of the CV. It's very convenient. All key page parameters have already been set. The margins are evenly spaced along the left and right. So your resume will look neat in both print and digital.
The basic CV developed due to the benefits of the Google Docs associated with the template is a crucial option to fulfill a lot of tasks aimed at the improvement of the business.
The «functional resume template based on the Google Docs». Accordingly, you can adapt it for any vacancies. The innovative resume can show such features as:
Simple structure
High level of understanding
The absence of the errors
Determine the requirements of your industry. Articles about news and trends in your field and examples of resumes of more experienced professionals will help here. Highlight the qualities that are important for the desired position.
Finally, formulate your unique offer. It may seem difficult, but believe me, you have something to be proud of. They don't make holy pots. Think about the value you bring, such as increased sales, conversions or subscribers, cost optimization, or the number of successful projects. Unique experience with international companies or at the border of two industries, specific or managerial skills, specialized awards. All of these nuances will become your competitive advantage. Based on the resume, the employer evaluates the work experience and professional achievements of the applicant and correlates them with their requirements. If the candidate has no experience and achievements or they are not enough, the employer evaluates the education and personal qualities of the person and decides whether he suits him according to these criteria or not.
In most cases, a resume applicant needs to respond to a vacancy and briefly talk about his professional skills to a potential employer.
Drawn by our in-house designers
Professional and unique design
100% FREE
Ready to use
---
How to use this template ?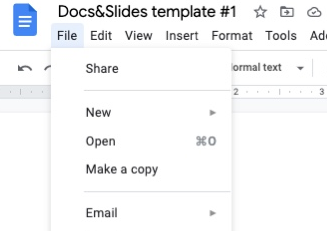 Basic CV Template
To download the template for FREE - complete the survey (1 question)
Google Docs
We have sent a template to your email!
Don't forget to check your spam box!